2017 Dazzle & Dine Honoree Gives Back to Northside
Jeanette Napp was recognized as an honoree of the 2017 Dazzle & Dine through the Arthur M. Blank Foundation! Jeanette generously designated the Northside Hospital Foundation Breast Care Program Fund as the recipient of the $500 she was awarded in her honor from the Arthur M. Blank Foundation.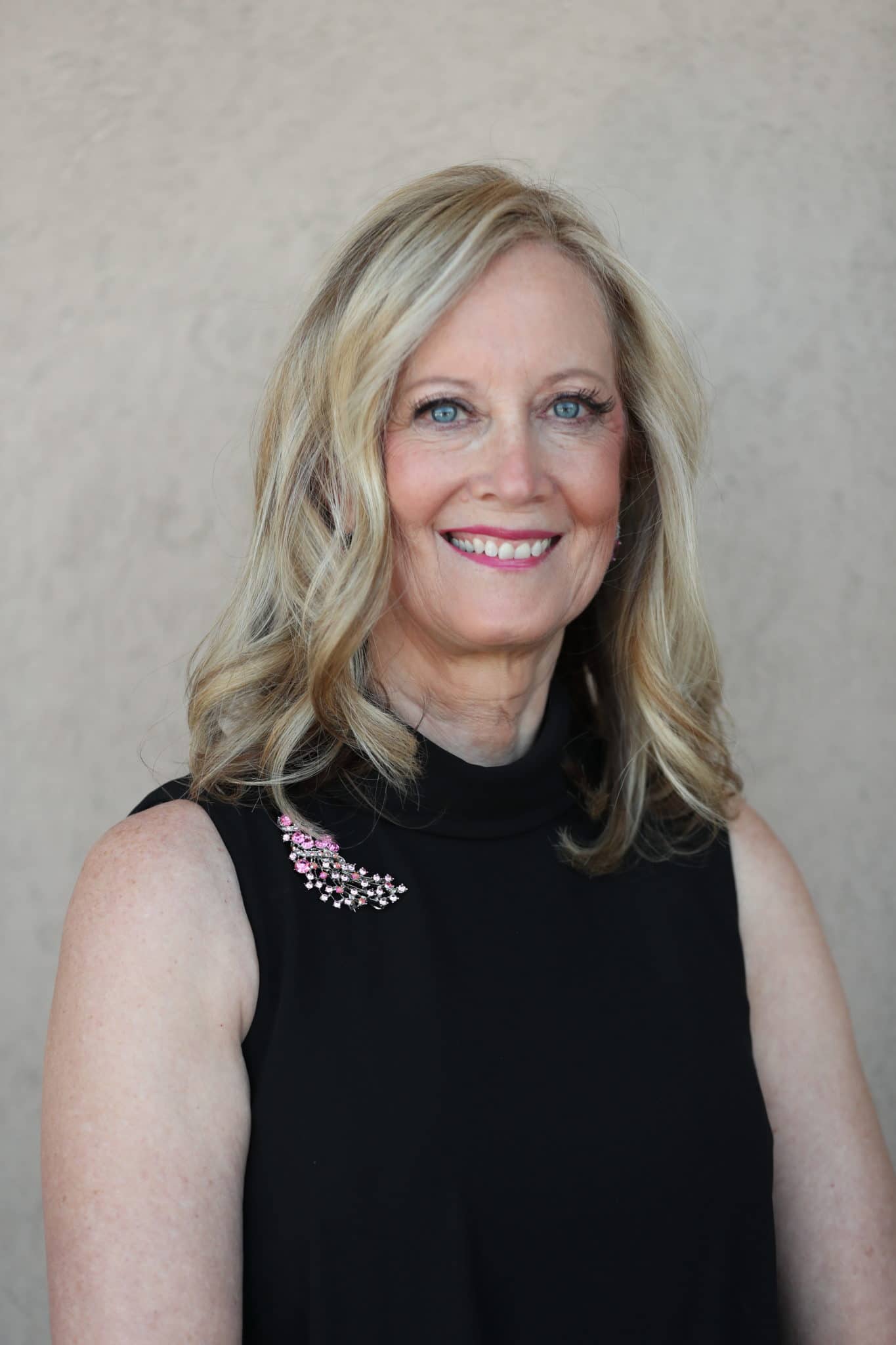 Jeanette Napp is a 10-year breast cancer survivor. Although she works full time, Jeanette finds time to volunteer at Northside Hospital Cancer Institute to meet with breast cancer and gynecologic patients. She is a preceptor to new members interested in mentoring with Network of Hope where she assists by training them to meet with new patients alone. Furthermore, Jeanette participates in Camp Hope as a buddy for those going through cancer, participates in Tennis Against Breast Cancer, and assists with Breast Strokes – a fundraising event. She gives herself humbly and willingly without thinking twice.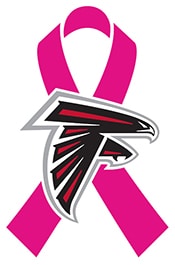 Dazzle and Dine honors women currently undergoing treatment for breast cancer, as well as breast cancer survivors, for their continued effort in fighting against breast cancer. Honorees are chosen based on their community involvement and dedication to helping this cause. Honorees will be recognized pre-game at an Atlanta Falcons home game and receive a special day of pampering.
Thank you, Jeanette, for all you do to give back to Northside Hospital and Breast Cancer Awareness!