Nurse Maureen McIntosh: Confident, Yet Humble: Strong, Yet Sensitive


Nurse Maureen McIntosh: Confident, Yet Humble: Strong, Yet Sensitive
Patients admitted into the Neonatal Intensive Care Unit (NICU) need extra special attention, and it takes equally special nurses to attend to them and their families.
A nurse that embodies this special role is Maureen McIntosh at Northside Forsyth NICU, a March of Dimes Nurse of the Year nominee. She was nominated by the Janton family for going above and beyond her responsibilities as a nurse to Maximus, Janton's late son.
Nurse McIntosh didn't meet the Jantons until their last day at Northside Forsyth, but their bond exceeded those of the nurses that cared for Max, since the beginning of his four-week stay.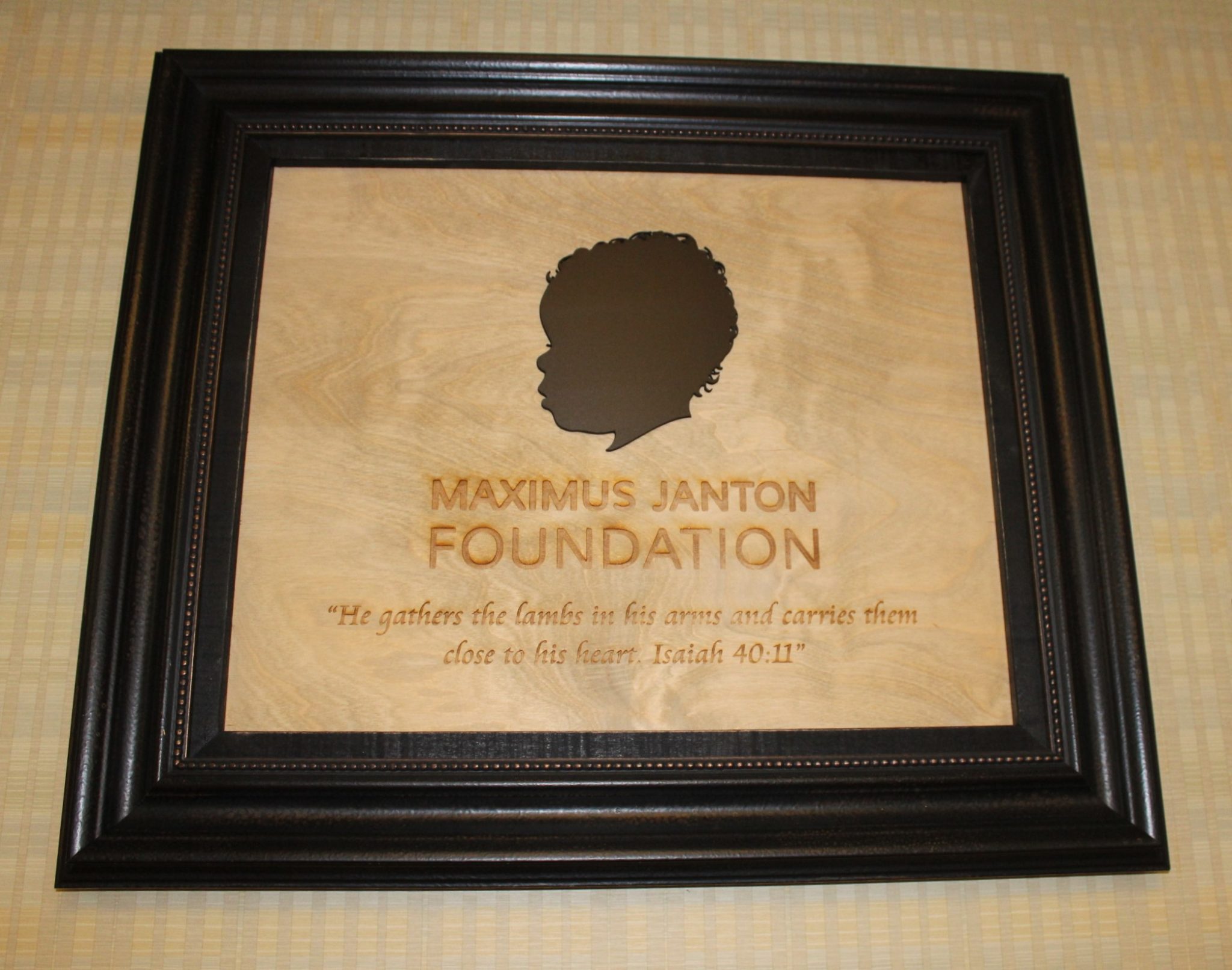 "Maureen was not his nurse until the final day," said Keri Janton, Max's mother. "I'd spent weeks growing close to a handful of nurses, and had only seen Maureen a couple of times. But there she was that final, very difficult day, and it was like she'd been there all along."
Keri described meeting Maureen as a life-changing moment, and she was right.
At six weeks old, Max had a nasogastric tube (NG tube), and couldn't attend daycare at the end of Keri's maternity leave. When Keri couldn't find a certified caregiver for Max, she called Maureen, and kept her expectations low. However, there was Nurse McIntosh, exceeding the Janton's expectations once again.
"Maureen opened up her home to take care of Max three days a week," said Keri. "She was the answer to our colossal prayer. She allowed me to continue working, while knowing with full confidence that my son was in expert hands."
Nurse McIntosh kept Max on a regular schedule at her home that included playtime with her son, baths and massages, and trips to her children's swim practices and painting sessions. She'd strap on his Kangaroo feeding tube, and introduce Max to the outside world.
"When she wasn't cleaning him up, she was researching ways to cure his reflux," said Keri. "She was always sharing ideas with us on how to care for our special boy. I remember her calling one day concerned about his heart rate and mottled skin; his cardiac diagnosis followed shortly after."
After a year and a half of being Max's special caregiver, Nurse McIntosh had to give her final notice to the Jantons. Nevertheless, the Jantons remained close to their favorite nurse and knew she was just a call away. They were ecstatic when Nurse McIntosh shared with them her plans to go back to school for her Master's in Nursing, focusing on the Neonatal Nursing Practitioner track.
"I was thrilled for her and the families she'd work with," expressed Keri. "What a gift to have your child cared for by a nurse like Maureen, especially during a distressing time. Also, because of her experience with Max and interest in genetics, she plans to get her genetics certification to help diagnose babies with rare diseases."
In October of 2017, at six years old, Max had heart surgery to repair his mitral valve. Unfortunately, three days later, he passed away from a stroke.
During this time, the Jantons only saw few visitors; Nurse Maureen was one of them.
"I don't remember everything, but I remember her embracing us, my boy and me," shared Keri. "I remembered the rush of memories and our appreciation for the many ways she'd loved us over those six precious years. What a different story it would've been, if not for Maureen."
And at Max's service, Nurse McIntosh read a letter from Keri on her behalf.
"I have many lifelong friends and beloved family members, but I knew it had to be Maureen," said Keri. "She's my angel on earth. She is everything I aspire to be as a person and everything I pray future nurses will become."
The Jantons hope all NICU patients are fortunate enough to be loved and cared by a nurse as devoted and compassionate as Maureen McIntosh.
And after working in the Special Care Nursery at Northside Hospital for almost 20 years, Nurse McIntosh became a Neonatal Nurse Practitioner!