NORTHSIDE HOSPITAL HEART INSTITUTE FUNDS
Each year, thousands of patients trust their heart and vascular care to Northside Hospital Heart Institute. The Heart Institute fund supports medical care, patient support services, and education.
About the Northside Hospital Heart Institute
---
Learn more about the different cardiac programs that we support:
Northside Foundation Funds "4 Minute City" AED Program in Forsyth County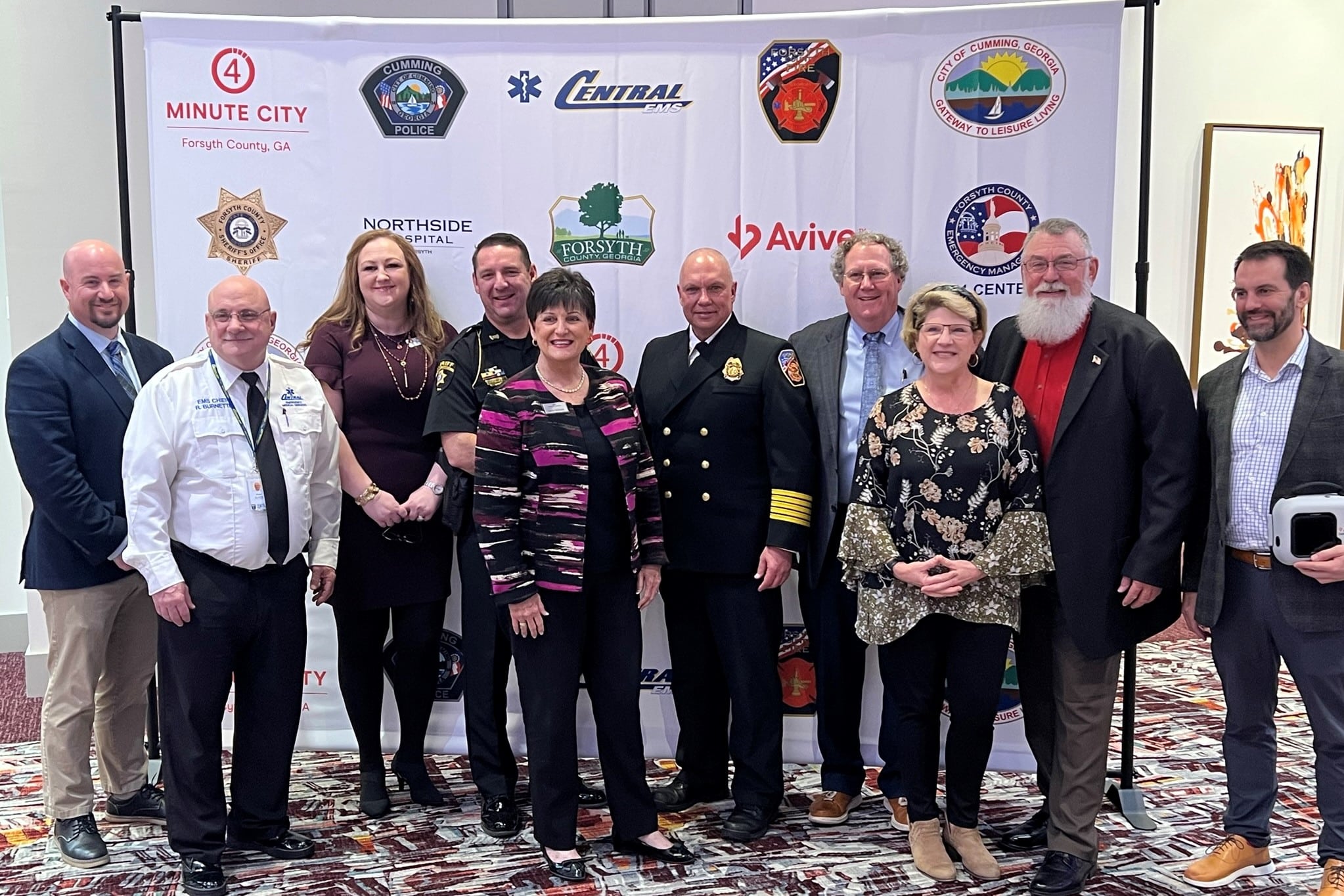 The program, funded by the Northside Foundation's Forsyth Fund, aims to empower bystander response to improve survival rates of out-of-hospital cardiac arrest through data-driven placements of hundreds of Avive's next-generation Avive Connect™ automated external defibrillators (AEDs) and first-of-its-kind software system.