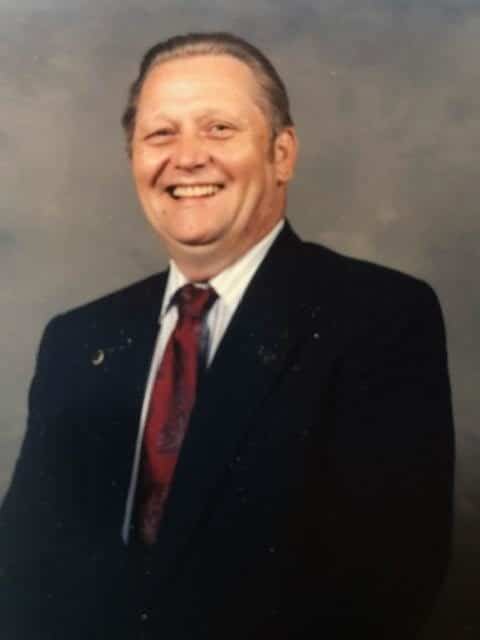 Memorial Education Fund for the ICU Nurses of Northside Hospital Cherokee, Canton, GA.
Albert Lee Douglas, age 77, of Ellijay, passed away Sunday, April 7, 2019 at Northside Hospital Cherokee, Canton, GA.
While at Northside Hospital- Cherokee, he and his family received exceptional clinical and compassionate care from the ICU staff.
He grew up in West Virginia and then lived in Ellijay, GA after retiring from Lockheed Martin Corporation. He was an avid outdoorsman and enjoyed hunting and fishing. He enjoyed his retirement by spending time with his children and grandchildren, serving in the Lion's Club, driving cars for local dealers and playing the lottery. He loved the community he had established in North Georgia. Many will miss him.
He is survived by his sons and daughters-in-law, Mark and Donna Elbon of Chesterfield, Virginia, Scott and Webra Price Douglas of Severna Park, Maryland; daughter and son-in-law, Lisa and Richard Holbert of Bethel Park, Pennsylvania; brother, Richard and Judy Douglas of Bridgeport, West Virginia; sister and brother-in-law, Patricia and Gene Broccard of Houston, Texas; grandchildren, Heather and Trent Johnson of Champaign, Illinois; Daniel and Kim Pillow Elbon of Champaign, Illinois; Joshua Holbert, Gregory Holbert and Tanya Holbert all of Bethel Park, Pennsylvania and many nieces and nephews.
The Albert L. Douglas family has created a fund to support the Northside Hospital Cherokee ICU Nursing staff in their pursuit of professional education or certification. The selection of recipients will be made by the ICU nurse manager in conjunction with the family.