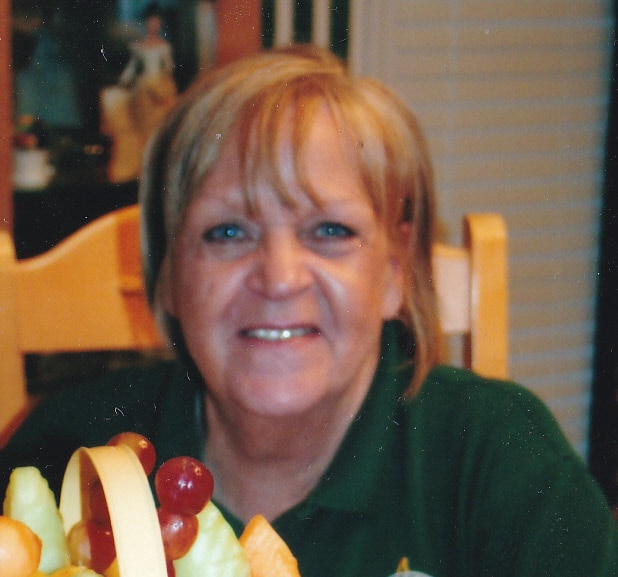 Belinda Brown- Memorial Donations
Belinda Gayle Brown, of Covington, passed away Sunday, August 22, 2021, at the age of 71. Mrs. Brown was a member of Mt. Pleasant Methodist Church and was an employee of Rockdale County Sherriff's Office where she was a proud detention officer. Though she was a homebody and never drove, she enjoyed spending time with her family - especially her grandchildren, whether it was going to her sister's (Memaw) house or lovingly arguing and fussing with her daughter, Melanie. Family was very important to her. Mrs. Brown loved to eat, play games, watch the Atlanta Falcons, and in her younger days shoot her bow and arrow. She was preceded in death by her parents, Henry Johnson and Vinnie Dean Brown; siblings, Bruce Brown, Johnny Brown, Jake Brown, Joe Brown, Catherine Collins, Jean Brown, Ruth (Bill) Brown.
Survivors include her daughter, Melanie Aycox; sons, Chris Aycox (Melissa), Jarrett Brown (Grace); grandchildren, Taylor Aycox, Catlin Aycox, Esme Aycox, Elyn Aycox, Capri Brown, Alex Brown, Heaven Travis, Remi Brown; great-grandchildren, Kennedi Short, Harrison Short; sister, Brenda Sprouse; as well as several nieces and nephews.