Claire Thevenot Survivor Spotlight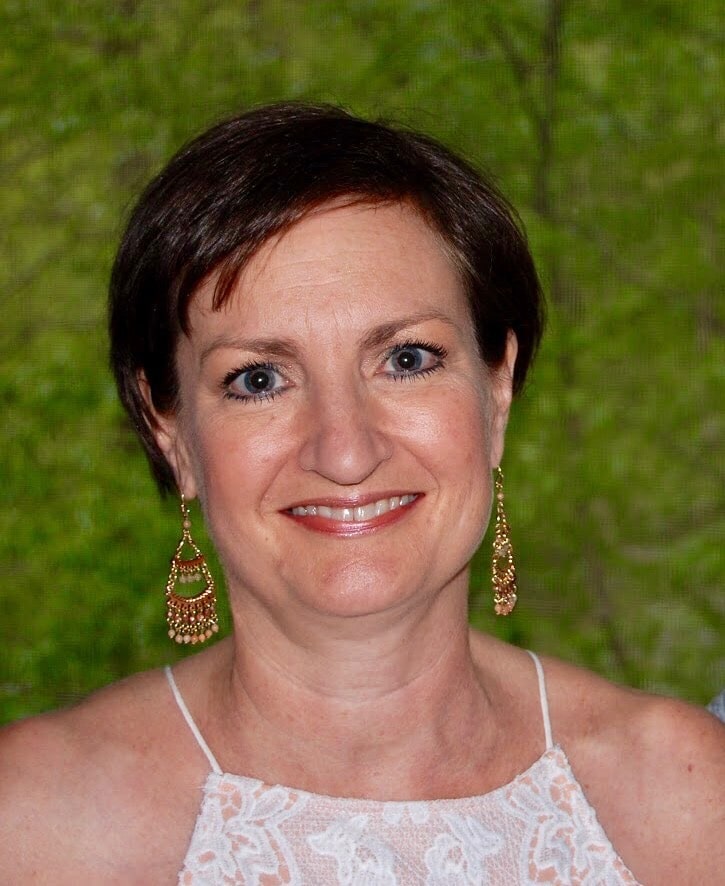 Claire Thevenot, a 51-year-old Oncology Certified Nurse at Northside Hospital, discovered she had stage 4 metastatic breast cancer just months after a routine mammogram. As a nurse working in Oncology for over seven years, Claire said she had a feeling about her diagnosis due to physical indicators such as a protracted nipple and more prominence in her breast but she delayed getting a checkup due to a false sense of security from the recent mammogram. Her intuition was right and she was diagnosed with stage 4 metastatic breast cancer in 2013 and eventually learned that cancer had spread to her bones.
As frightening as the diagnosis was, Claire says she is blessed to have a background in oncology because she knew exactly what resources were available to her even if she didn't need to utilize them.
Claire did not take a traditional route to treating breast cancer such as breast surgery, chemotherapy or radiation, however, she and her physician choose to treat her breast cancer by blocking hormones women already have in their bodies – estrogen and progesterone – which can fuel some types of breast cancer, helping cells multiply and spread. By looking at the genomics of the breast cancer and figuring out what matches the agent that is going to combat it, doctors are able to better treat the cancer.
Claire believes the comprehensive and high-quality care received at Northside Hospital's Cancer Institute has kept her feeling well over these 4 years. She credits her survivorship to the advances in cancer treatment that targets a specific type of tumor.
Now four years after her diagnosis, Claire has a message for those going through similar situations – There is hope. Although she will face cancer for the rest of her life, Claire is not letting that stop her from living her life to the fullest. Claire recently remarried and continues to work at Northside Hospital. Claire encourages every person to be the steward of their own health. "Know what your options are, partner with your doctor, be informed and make choices that are right for you," said Claire. "I think it's really important to be deeply engaged and involved in your own care."