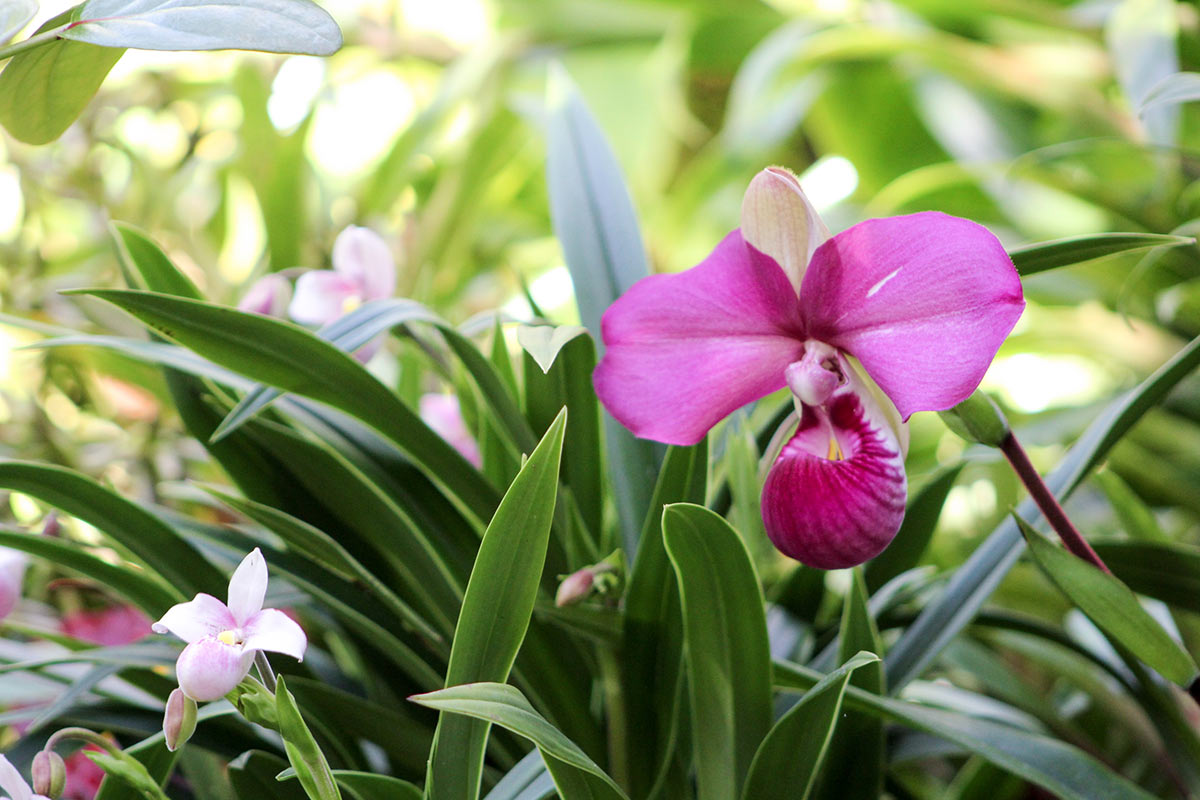 Thank you for making a gift in memory of Dennis M. Matyus.
Dennis M. Matyus, age 59, of Roswell, GA, passed away Friday, April 17, 2020 at Northside Hospital Cherokee, Canton, GA.
While at Northside Hospital- Cherokee, he and his family received exceptional clinical and compassionate care from the ICU staff.
Dennis grew up in Madison, New Jersey before moving to Roswell, GA twenty-five years ago. He started his career in the hotel management business before moving onto the shipping industry and most recently in the warehouse industry. While in New Jersey, Dennis was a volunteer firefighter for 18 years. He was an avid coin, sports, and fire departments memorabilia collector. He enjoyed traveling, going to the beach and spending time with his family. Here in the South, he was known as the "sandwich maker" especially for his signature sub sandwiches and northern sloppy joes. He was known for being a great listener, reliable friend, and father figure to many people. Dennis never met a stranger. He had the ability to make friends anywhere he went and possessed the virtue of putting others first. Dennis will always be remembered as a dedicated and loving husband, father, brother, uncle, and friend.
Dennis leaves behind his cherished family. His loving wife for 39 years, Kathy Matyus; son, Colin Matyus; daughter Bryna (Eric) Morton; siblings, Stephen Matyus, Sharyn (Michael) Newbill, Thomas Matyus; and several nieces and nephews.
The Matyus family has created a fund to support the Northside Hospital Cherokee ICU Nursing/Doctor staff for all their efforts provided in the care of Dennis.