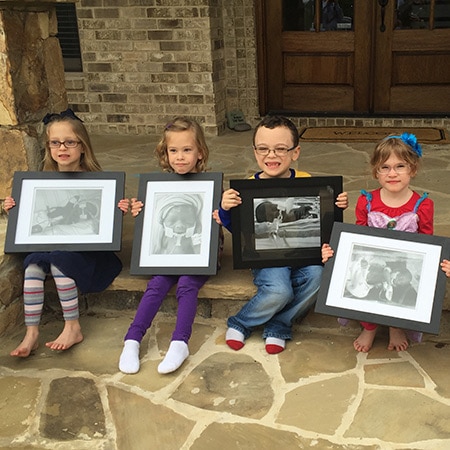 Northside Hospital delivers more babies than any other hospital in the country.  In our Level III Special Care Nurseries (NICU), as many as 125 premature and special-needs babies are cared for at one-time. Many families spend days, weeks or even months in the unit and are not able to handle extra needs and expenses associated with their stay. Unplanned time-off from work and increased travel to-and-from the hospital is a new reality for them.
By providing financial assistance to parents, we hope to relieve families of stress and increase time parents are able to spend in the NICU with their newborn. This additional time helps emotionally support parents and improves rates of breastfeeding and Kangaroo Care.
This fund was established in honor of Neonatologist Dr. Wendy Troyer. Her enduring commitment to outstanding medical care for the critically ill infants at Northside Hospital's Neonatal Intensive Care Unit will always be cherished.
Your donation will help provide needed support to the families of the babies in the Northside Hospital NICU.