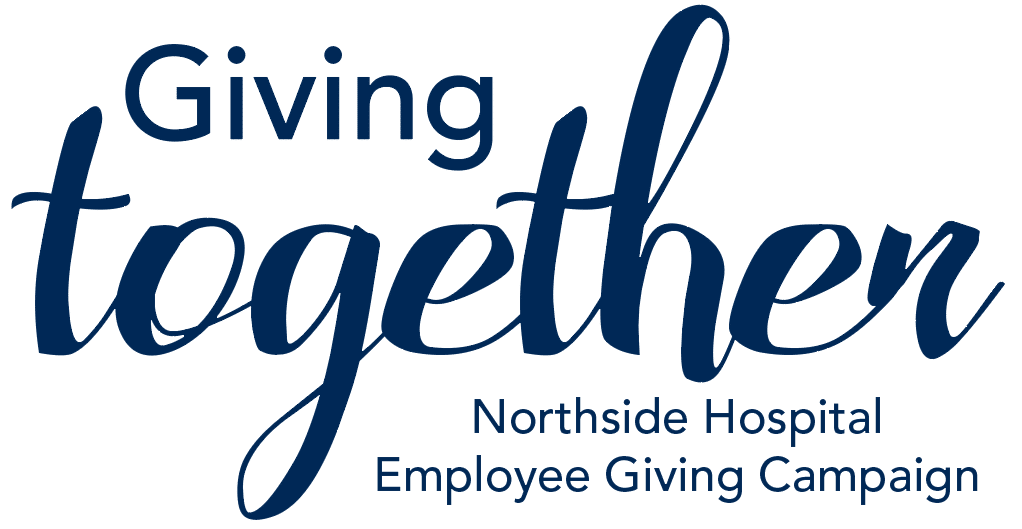 Pledge to Give!
Thank you for giving back to our patients, employees, and community!
---
Gifts For Giving
NEW DONORS: All new donors will be entered to win movie tickets for a year!
FIRST TIME DONORS and anyone who increase their gifts from last year by AT LEAST 10% will receive 2020 EGC gift in addition to their gifts (minimum $1 increase/pay period).
*All gifts available while supplies last.
Give $1-$4.99 bi-weekly
$26-$129 one-time donation
Give $5+ Bi-weekly
$130+ one-time donation and receive 2020 EGC T-Shirt
Give $40+ bi-weekly
BE A LEADERSHIP GIVER – Give a one-time donation of $1,040+ and receive 2020 EGC T-Shirt and choice of yeti style travel mug with free drink refills* or two movie tickets. *Free refills on regular coffee, soda, and tea in all hospital cafeterias and Café 400.
Donors can choose their gifts online, and they will be sent to your home address. 
PLEASE NOTE – If you have pledged before, you must log in and confirm your donation in order to receive this year's gifts for giving. Past year's pledge will roll over unless stopped or changed. 
---
Why
Do You Give? Tell Us and Win!
Share a photo or video in the community doing one of the following*:


Volunteering
Wearing your 2020 Employee Giving Campaign T-Shirt*
Sharing why YOU give back to our patients, employees, and community!
Upload your photos or videos at give.northside.com/EGC by August 31th for a chance to win great prizes!
* Use of personal cameras, video recorders or portable devices containing a camera or recording features while on duty within a Northside facility or while performing patient care is strictly prohibited.
---
2019 EGC Results