Leadership Gifts
316 Leadership gifts ($1,040+ annually) accounted for 39% of our 2021 total giving – bringing in $466,130.
Thank you leadership donors!
Beneficiaries
NORTHSIDE HOSPITAL FOUNDATION helps communities served by Northside by providing lifesaving screenings, leading-edge research, comfort to mothers experiencing infant loss, basic needs assistance to those undergoing cancer treatment and continued education for patients and employees.
NORTHSIDE HOSPITAL SHARES HELP provides financial support to employees and retirees who experience an unanticipated emergency situation.
UNITED WAY strengthens our community by helping children succeed in school, increasing the financial stability of families, improving access to affordable health care, and aiding the homeless on a path to self-sufficiency.
GWINNETT MEDICAL CENTER FOUNDATION accelerates access to high quality healthcare in Gwinnett. We achieve our mission by raising philanthropic support to recruit and retain talented healthcare providers and secure transformative technology and cutting edge equipment for our community's healthcare system.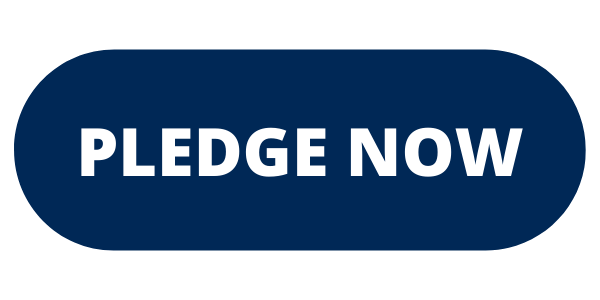 Click here to learn more about why we give!
---

Gifts For Giving
First Time Donors and anyone who increase their gifts from last year by AT LEAST 10% (MIN OF $1 BI-WEEKLY)will receive AN egc bADGE HOLDER in addition to their gifts.
*All gifts available while supplies last.
Give $40+ bi-weekly
BE A LEADERSHIP GIVER - Give an annual donation of $1,040+ and receive an EGC T-Shirt and choice of travel mug (free tea and coffee at NS Cafeterias) or two movie tickets.
Give $5+ Bi-weekly
$130+ annual donation and receive EGC T-Shirt
Give $1-$4.99 bi-weekly
$26-$129 annual donation and an EGC insulated lunch bag
Donors should choose your gifts online, and they will be sent to your home address. 
PLEASE NOTE - If you have pledged before, you must log in and confirm your donation in order to receive this year's gifts for giving. Past year's pledge will roll over unless stopped.
---
Why
Do You Give? Tell Us and Win!
Share a photo or video in the community doing one of the following*:


Volunteering
Wearing your Employee Giving Campaign T-Shirt*
Sharing why YOU give back to our patients, employees, and community!
Upload your photos or videos at give.northside.com/EGC by August 31st for a chance to win great prizes!
* Use of personal cameras, video recorders or portable devices containing a camera or recording features while on duty within a Northside facility or while performing patient care is strictly prohibited.
---
2021 EGC Results
4,953 Employees Pledged in 2021!

Community Resources: 
United Way 2-1-1 is a free service that connects you to local resources from financial, legal, and counseling help to healthcare, unemployment, and youth programs
Dial 2-1-1 or 404.614.1000 OR go to 211.org for assistance
Northside Shares Help hotline 404.303.3660 for employee emergency financial assistance