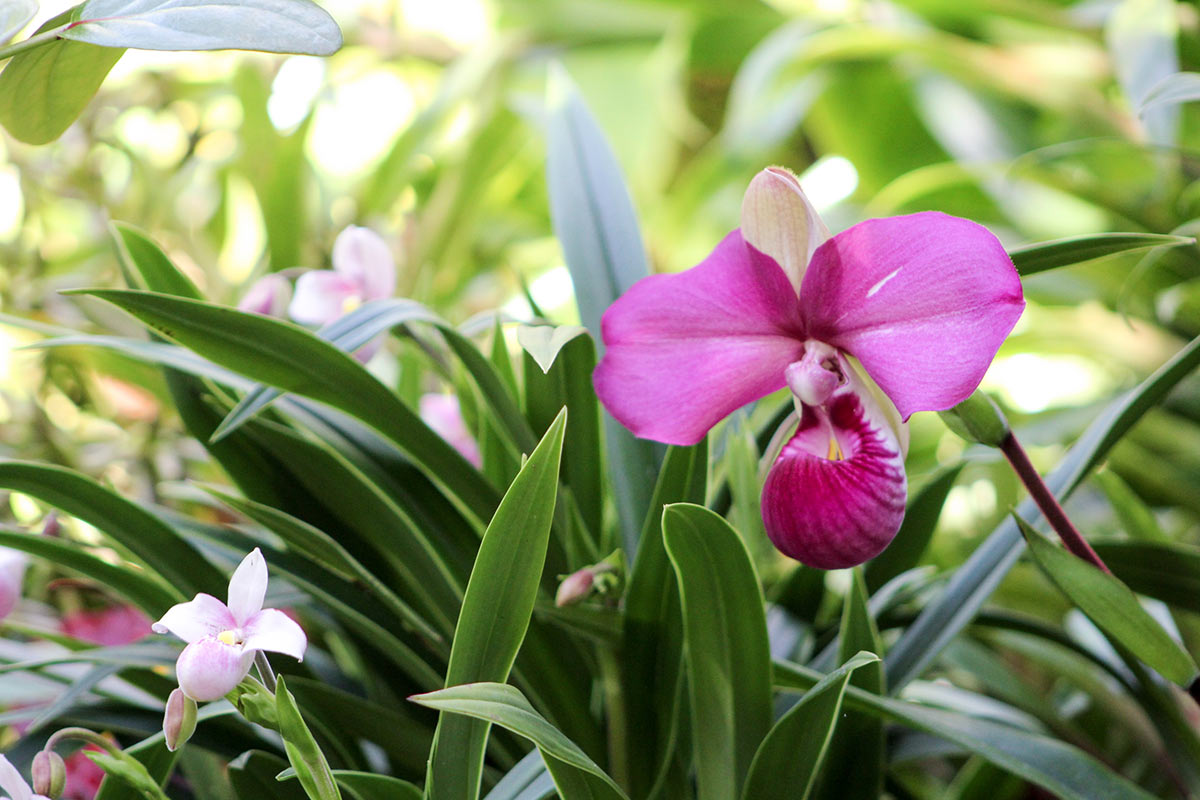 Thank you for making a gift in memory of Emma M. O'Brien.
IN MEMORY OF EMMA M. O'BRIEN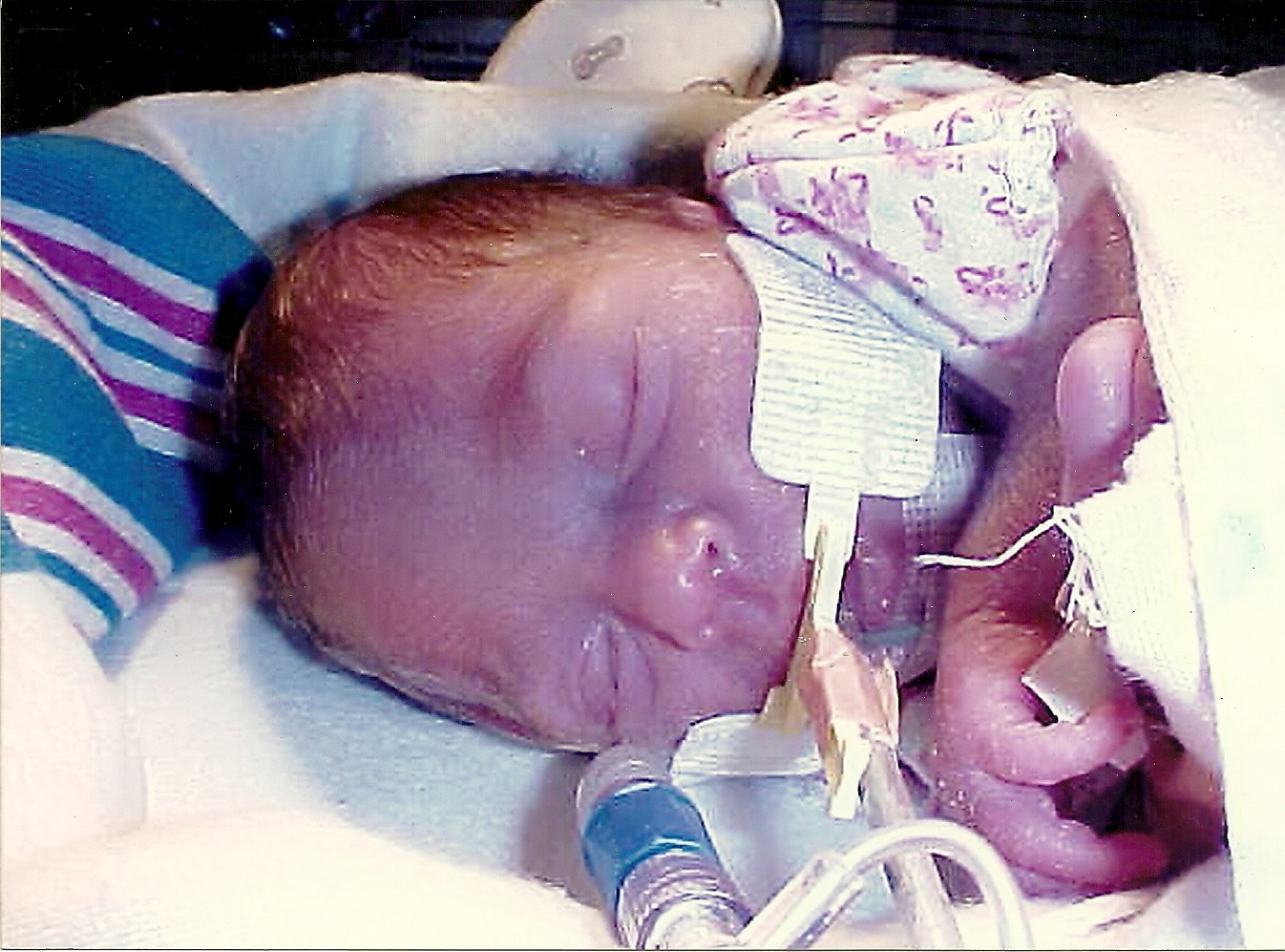 I'm running the Atlanta Marathon in memory of my first daughter Emma Margaret who was born via emergency c-section at 26 weeks on April 3, 2004.  She lived in the Northside Hospital NICU for 2 weeks before passing away on April 17. The devastation and pain I felt after losing her was unbearable but I learned how to move through the grief with support groups and counseling.  I'm amazed at how quickly 15 years have gone by and how blessed and lucky I feel to have birthed two healthy daughters, Chloe Rose (age 12) and Vivian Marie (age 8).  Emma is our beautiful angel and will live forever in our hearts.
This 15th year since her death, I'm raising money for the H.E.A.R.T. Strings Program in the Perinatal Loss department at Northside Hospital.  I feel this program is important because it offers so many resources to families that need support and guidance after losing a child. It was helpful for me and I'm hopeful it will be for many future families that will sadly have to deal with the devastating loss of a child.
I'd truly appreciate your donation to H.E.A.R.T. Strings in Emma's memory. I am so thankful for all the love and support you've given our family these past 15 years.