Atlanta Walk to Remember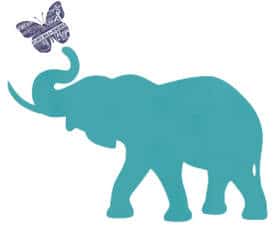 Thank you to Everyone Who Attended the Event!
We look forward to seeing you next year. If you would like to contribute to families who have lost a baby you can still make a donation by clicking the button below. 
Donate To Families in need of hope
Sunday, October 14, 2018 from 2-4 p.m. at the Northside Alpharetta Medical Campus.
In recognition of National Pregnancy and Infant Loss Awareness Month in October, the
H.E.A.R.T.strings Perinatal Bereavment Office hosts the annual Atlanta Walk to Remember
Parents, families, friends and health care professionals are encouraged to attend to remember the
babies that they've lost and help raise public awareness of pregnancy and infant loss.
Each year, more than 300 people participate in the Atlanta Walk to Remember, which is filled with special, commemorative activities. The free event begins with a short program and is followed by a 0.4 -mile walk. Families are also invited to purchase a Memorial/Sponsorships in honor of their lost babies.
Although the event receives strong support from Northside Hospital, anyone whose life has been touch by perinatal loss, regardless of where, is invited to participate.
 For more information about this event, visit the Atlanta Walk to Remember website.  
---