Bariatric Celebration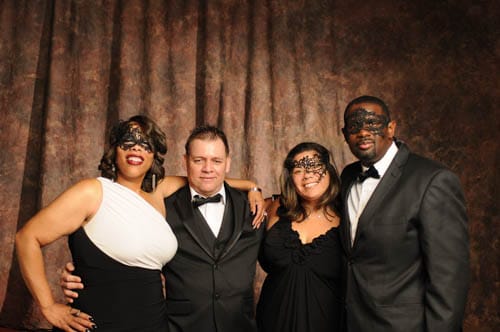 It's time to celebrate!
This classy evening is held to recognize the journey of those who have had bariatric surgery at Northside Hospital. It is an opportunity for them to show off their hard work and successes in pursuing strong and healthy lifestyles.
This event is attended by bariatric physicians, patients and their support groups.
Check back to learn more about this year's event!