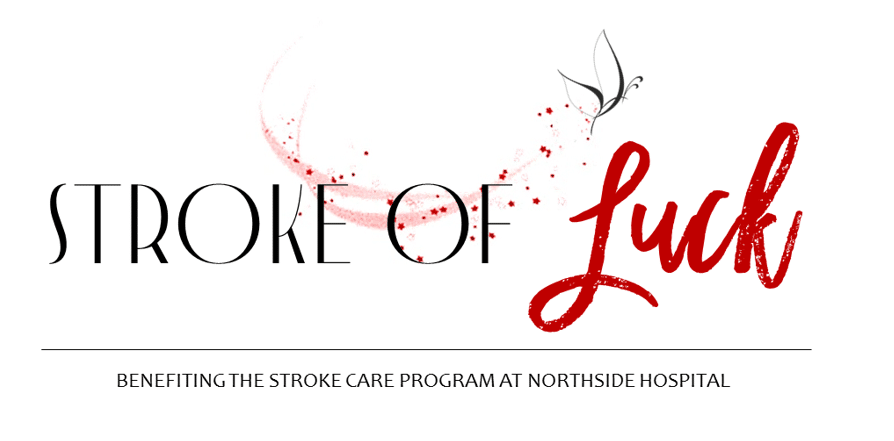 Saturday, February 9, 2019
7:00 – 11:00 P.M.
The Fairmont – 1429 Fairmont Ave NW, Atlanta, GA 30318
Join us for a fabulous red carpet evening! Enjoy casino games, auctions, dancing, cocktails and more. All proceeds benefit the Stroke Program at Northside Hospital.
Honoring Toni Moceri
Don't forget to come dressed in your best "Old Hollywood" glam!
---
Tickets 
General Admission – $180.00
General Admission Couple – $350.00
VIP Single – $250.00
VIP Couple – $500.00
Friend Sponsorship – $1,000
Friend sponsorship includes 2 VIP Tickets, Friend listing in the program and donation to benefit the Stroke Care program at Northside Hospital.
---
Schedule
7-8 p.m.
Registration
Cocktail Hour with Light Canapés
Silent Auction
8-11 p.m.
Welcome
Presentation
Heavy Hors d'oeuvres
Casino
Live Auction
Raffle
Dancing
---
Stroke is the leading cause of serious, long-term disability in the United States. Each year, approximately 795,000 people suffer a stroke. About 600,000 of these are first attacks, and 185,000 are recurrent attacks, that is nearly 1 of 4 strokes are in people who have had a previous stroke. Nearly three-quarters of all strokes occur in people over the age of 65, however more and younger people are affected by this chronic disease.
Northside Hospital Stroke Centers have dedicated stroke teams with fully equipped emergency departments for rapid diagnosis and treatment of stroke patients. Our certified advanced primary stroke centers at Northside Hospital Atlanta, Northside Hospital Cherokee and Northside Hospital Forsyth have 24/7 dedicated neurology coverage and access to a multidisciplinary medical team to provide quality stroke care. Our patients have early access to potentially life-saving therapies based on the latest evidence based medicine. Our exceptional teams of doctors, highly dedicated nurses and rehabilitation specialists we provide a coordinated and interdisciplinary approach to the care for stroke patients with the goal of the best possible recovery for each patient. Northside Hospital and Laureate Medical Group provide a continuum of patient care services on an outpatient basis, to prevent first or recurrent strokes and to assist with stroke recovery. The Northside Corporate Community Health Services offer ongoing stroke outreach and educate the community about stroke recognition and prevention.
---
For questions or sponsorship opportunities, please contact Janon Redmond at janon.redmond@northside.com or 770.667.4047