Tennis Against Breast Cancer
Due to concern for your safety, we have made the difficult decision to cancel the Tennis Against Breast Cancer event for this year. We will see you in October 2021! Please check back for updates.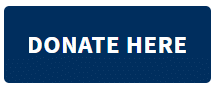 ---
Thank You to All Our 2019 Sponsors & Host Tennis Centers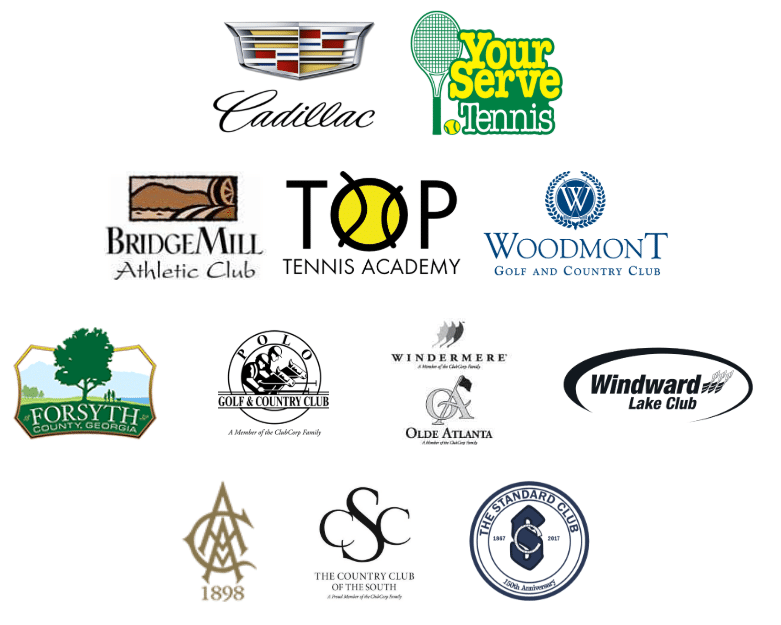 ---
October 11, 2019 – Cherokee
October 18, 2019 – Forsyth
October 25, 2019 – North Fulton
---
We're serving up hope!
With a combined attendance of over 1,200 ladies across multiple events, TABC is an incredible month-long fundraiser for Northside Hospital Breast Care Program. This event helps save lives by funding mammograms and transportation to under-insured women in our community. Last year, this event helped provide over 2,000 mammograms for under-insured women in our community, and 27 breast cancers were detected. Those in need of a free screening mammogram can call 770.667.4400.
What's Involved?
Each TABC event begins with continental breakfast, tennis drills and pickleball round-robins with pros at local athletic clubs and culminates with a luncheon featuring a fashion show, raffles, gifts and more. During the luncheon, one of Northside's premiere physicians discusses the latest research and treatment for breast cancer. Events are held annually at the Atlanta Athletic Club, as well as at various other clubs in Forsyth and Cherokee.
How Much Does It Cost?
Registration fees vary by date and drills location. TABC events are sold by tennis teams (10 tennis players per court) or individual Pickleball players (4 PB players per court). Team captains identify their drill location preference during registration, and are assigned based on a first-come-first-serve basis and availability of courts. Players are also encouraged to participate by self-donating and by encouraging friends and family through email and social media to donate on their individual "Personal Fundraising" TABC page. Top fundraisers win early-bird registration for next year and other great incentives (see below).
---
Individual Fundraising Incentives:
Win one movie ticket for every $125 raised*
Raise $600+, win early-bird registration for TABC 2020*
Raise $1,500+, win one free registration for TABC 2020 at the location/date of your choice!*
*Amount raised does not include registration fee
Sponsorship Opportunities: Contact 770.667.4483