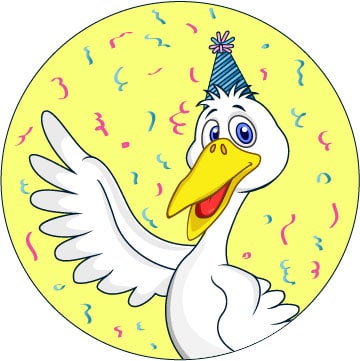 Is your child a NICU graduate? Then you're invited to join the Miracle Baby Alumni Club! Click the button below to learn more.
It's our Birthday!
Northside Hospital Forsyth is "donating" our Women's Center's 10th Birthday by collecting donations for Miracle Babies. Join us as we celebrate 10 years of service to families in our community.
Donations will support Miracle Babies, a program at Northside Hospital that provides transportation support and resources to families while their babies are in the Neonatal Intensive Care Unit.
As part of our Birthday celebration, we would love to hear from you and see how your baby has grown! Click here to submit a short note and a picture!
Thank you for celebrating with us!