During an annual mammogram, Jennie's doctor found a suspicious lump. After a biopsy, the doctor discovered that she had breast cancer. Jennie has no family history of breast cancer, and her cancer was undetectable by personal examination. As a result, if she had not been scheduling her annual mammograms, it may have not been detected until it was too late.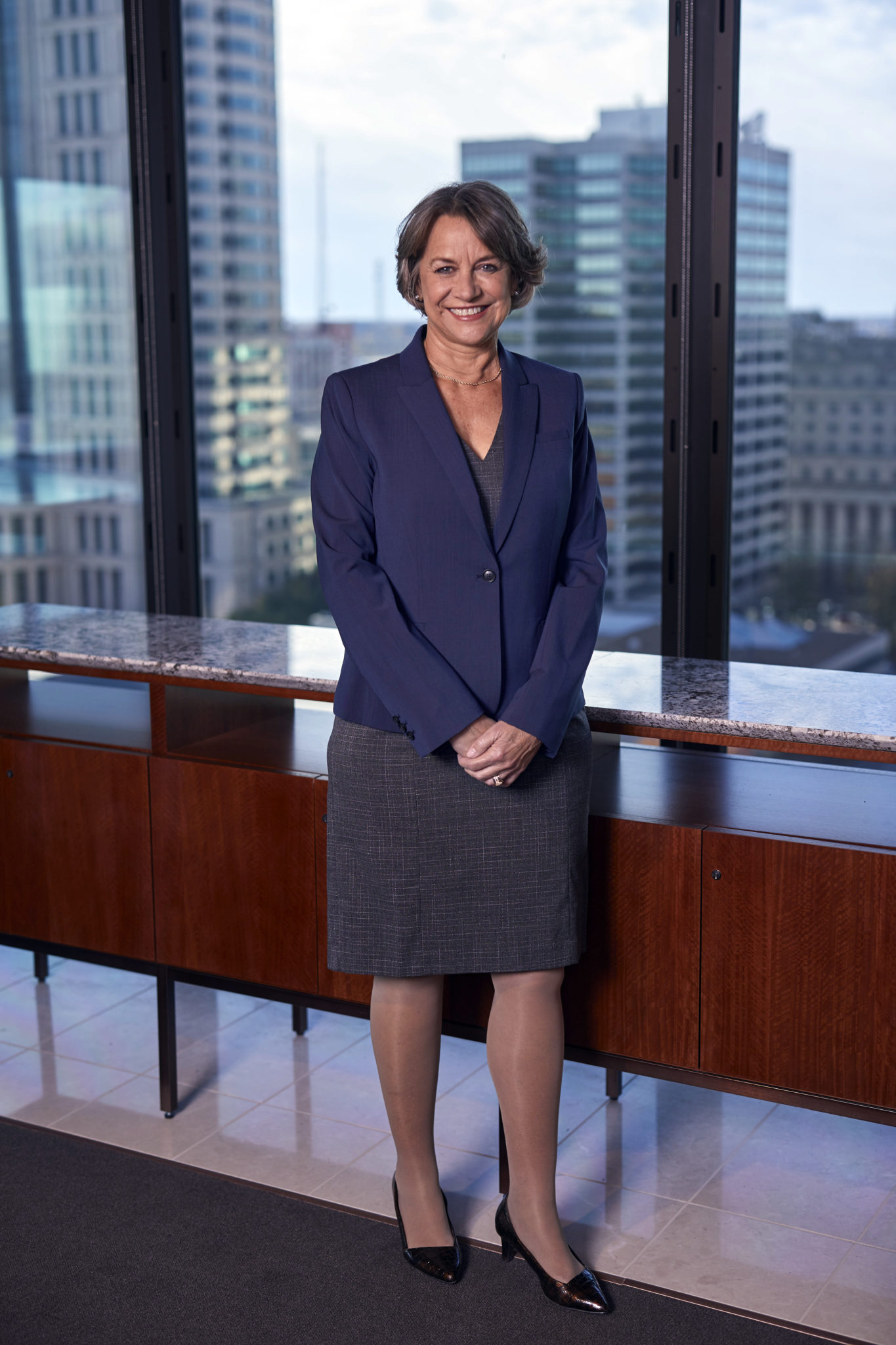 She recalls, "I wasn't very concerned about it. I told my family of course, but I didn't tell a lot of people. I didn't want to be all about cancer."
A few weeks later, Jennie had surgery to remove the lump. She remembers, "I ended up taking three days off of work for the surgery and recovery. I didn't even need that much, as it was a very easy recovery for me."
Jennie was required to do several rounds of radiation after her surgery. She wanted to live a full life while she was going through treatment, and she still was working full-time and thought there was no need for her treatments to disrupt her schedule. "Northside is in between my house and my work, so I asked for a 7:30 AM appointment, and they were able to accommodate me which was terrific."
Throughout her time doing radiation, Jennie built great connections with the other patients and doctors in Northside's radiation center. "I celebrated when I finished the radiation. I brought donuts to the radiation center, since there were so many terrific people who were there with me. I brought flowers to my surgeon because she really helped me understand everything and answered all my questions."
When asked about her treatment, Jennie said, "The people at Northside gave me informative materials all the way through, so I didn't have any more questions. The doctors are in a network so when I needed to take a next step, they always let me know that I had choices, and they gave me ideas and recommendations. Northside is a great community of care, and they have a lot of expertise, so I felt very comfortable there."
Thankfully, Jennie had great family support throughout her treatment. Currently, Jennie is making periodic oncology visits and has a treatment plan for the next five years to minimize the chance of reoccurrence.
When asked what advice she would give to other women, Jennie stated, "While it's scary, and you might feel like you have to wait a while, remember that each cancer is different. Your doctors are working to see what makes yours different than others and what the best treatment will be for you."
Throughout her journey, Jennie has stayed extremely positive and wants to live a life that is not all about cancer. She says, "Be patient while you're waiting, and remember because of how much experience there is in treating breast cancer, you will have the best outcome possible!"