Join Alyssa in Helping Families Cope with Child Loss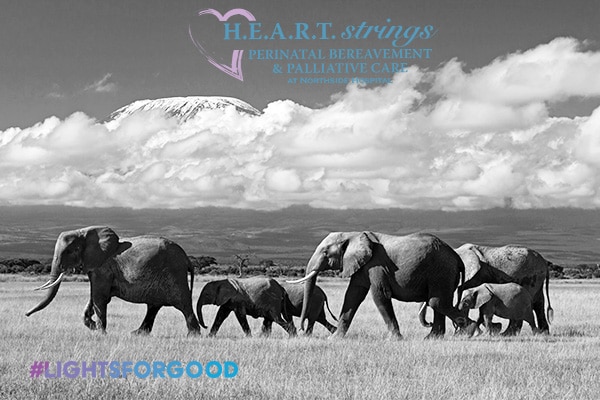 It was a normal Tuesday morning as Alyssa went in for a routine OB check-up.
"There is no heartbeat." The unfathomable words a mother never dreams she will hear became a reality for her precious little girl, Scarlett.
After two days of labor, Alyssa and her significant other welcomed their sweet angel, Scarlett into the world on Thursday, June 15, 2017, at 2:06 a.m. She was 32.5 weeks old.
"Even though she was no longer with us when she came into this world, she was and is loved by so many," said Alyssa. "The time spent with our baby girl will forever be cherished & we are so thankful."
Alyssa's greatest wish is to inspire others with Scarlett's story to make the topic of child loss "not so taboo". Alyssa has joined our #lightsforgood campaign by starting a fundraising page in honor of Scarlett.
"We hope our story inspires others to talk about their stories," said Alyssa. "Mommy & daddy love you so very much Scarlett."