Start a Fundraising Page
Our greatest resource in the mission to bring hope, resources and support to the patients and communities we serve is YOU.
Your gifts go far in helping us provide research, transportation, comfort and more. By setting up a fundraising page to support a cause close to your heart, you could double or triple the good your gift does with just a few clicks!
It's simple, easy and impactful!
Reasons to Start A Fundraiser? 
Starting a fundraising page is a great way to celebrate a birthday or wedding, give back to your community, or honor someone special in your life.
How It Works
Simply choose the fund you are passionate about, click "Start Fundraising" and share your personalized page with family and friends.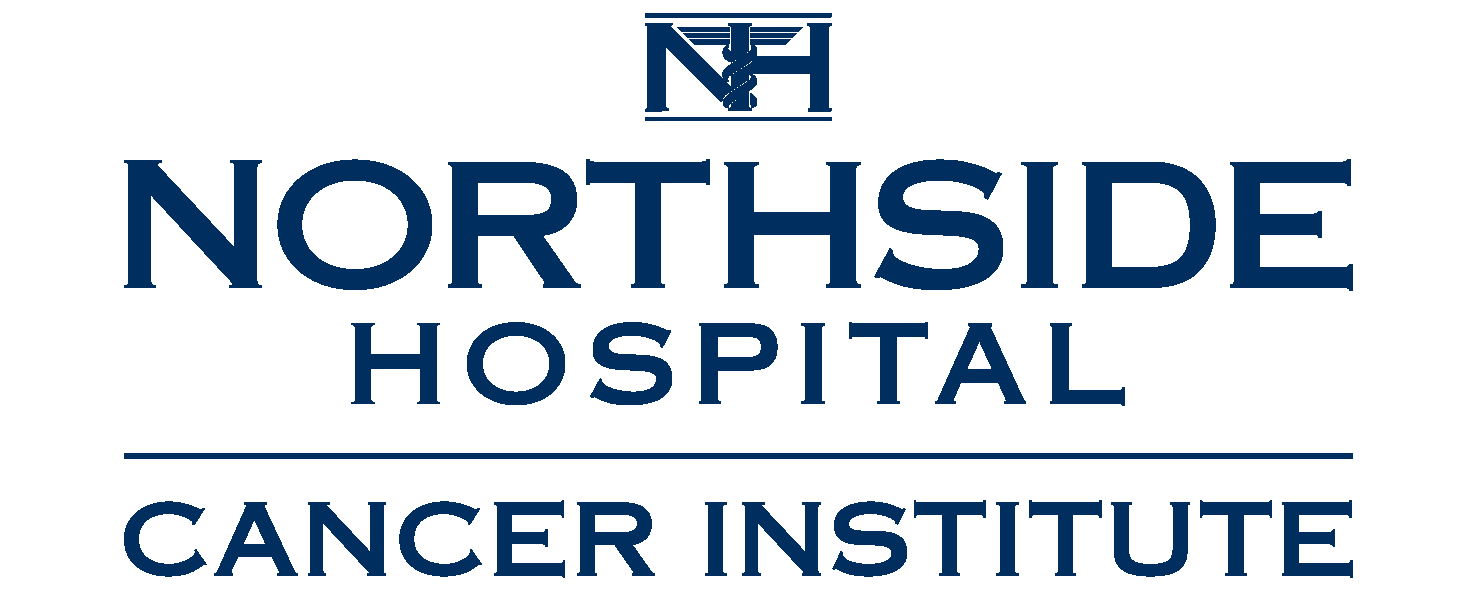 I would like to fundraise to provide rides to treatment for cancer patients in our community.
Start a Fundraiser

I would like to fundraise to provide parents of preemies support so they are able visit their baby in the hospital.
Start a Fundraiser

I would like to provide support for families experiencing the loss of a pregnancy or baby.
Start a Fundraiser