Please donate below to help Northside Hospital H.E.A.R.T.strings complete their butterfly garden!
(scroll to end of page to donate)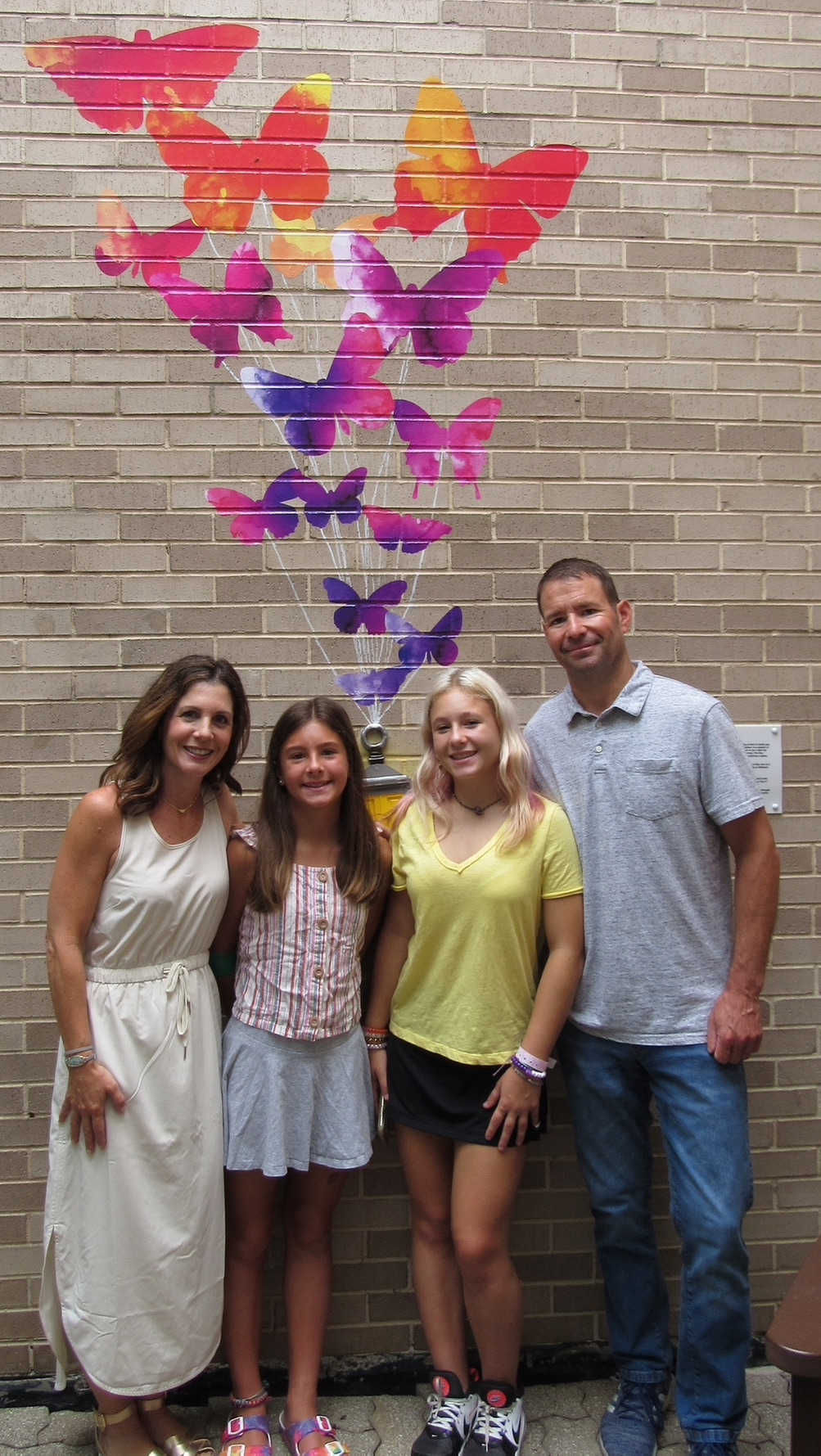 I'm turning 50 in June and have created my own Triathlon "event" to raise funds for Northside Hospital's H.E.A.R.T.strings organization.  Please read info below on how your donations will be used and then click attached link for more info on my Triathlon event and how to participate!
The H.E.A.R.T.strings Butterfly Garden at Northside Hospital is currently under construction and we need additional funds to complete it. The Butterfly Garden is a special place located just outside of Labor & Delivery. It is being landscaped with butterfly friendly plants, installation of beautiful lighting and will have 3 areas of seating placed throughout the space. This area will be a place of respite for staff from all areas of the hospital, including L&D and NICU staff. It will also be a quiet & calming place where our perinatal loss patients and families can go to sit, relax and take a minute to breathe and center themselves.  This area will also serve as the discharge location for families that have experienced a perinatal loss. Another amazing addition to the space will be the installation of a tiny door, created and sculpted by Tiny Doors ATL.
The door is currently being made and the design is based on the theme and vision of the H.E.A.R.T.strings office to "be the light of hope and community" for the families we serve
every day.
As you know, I feel deeply connected to this organization and that's why I continue to give back to it. 17 years ago, my first daughter, Emma Margaret, was born via emergency C-section at 26 weeks old. She lived in the NICU at Northside for 2 weeks before passing away. The devastation and pain I felt after losing her was unbearable but I learned how to move through the grief with support groups and counseling. I'm amazed at how quickly these years have flown by and how lucky I feel to have birthed two additional daughters at Northside, Chloe (age 14) and Vivian (age 10). Emma is our beautiful angel and will remain in our hearts forever!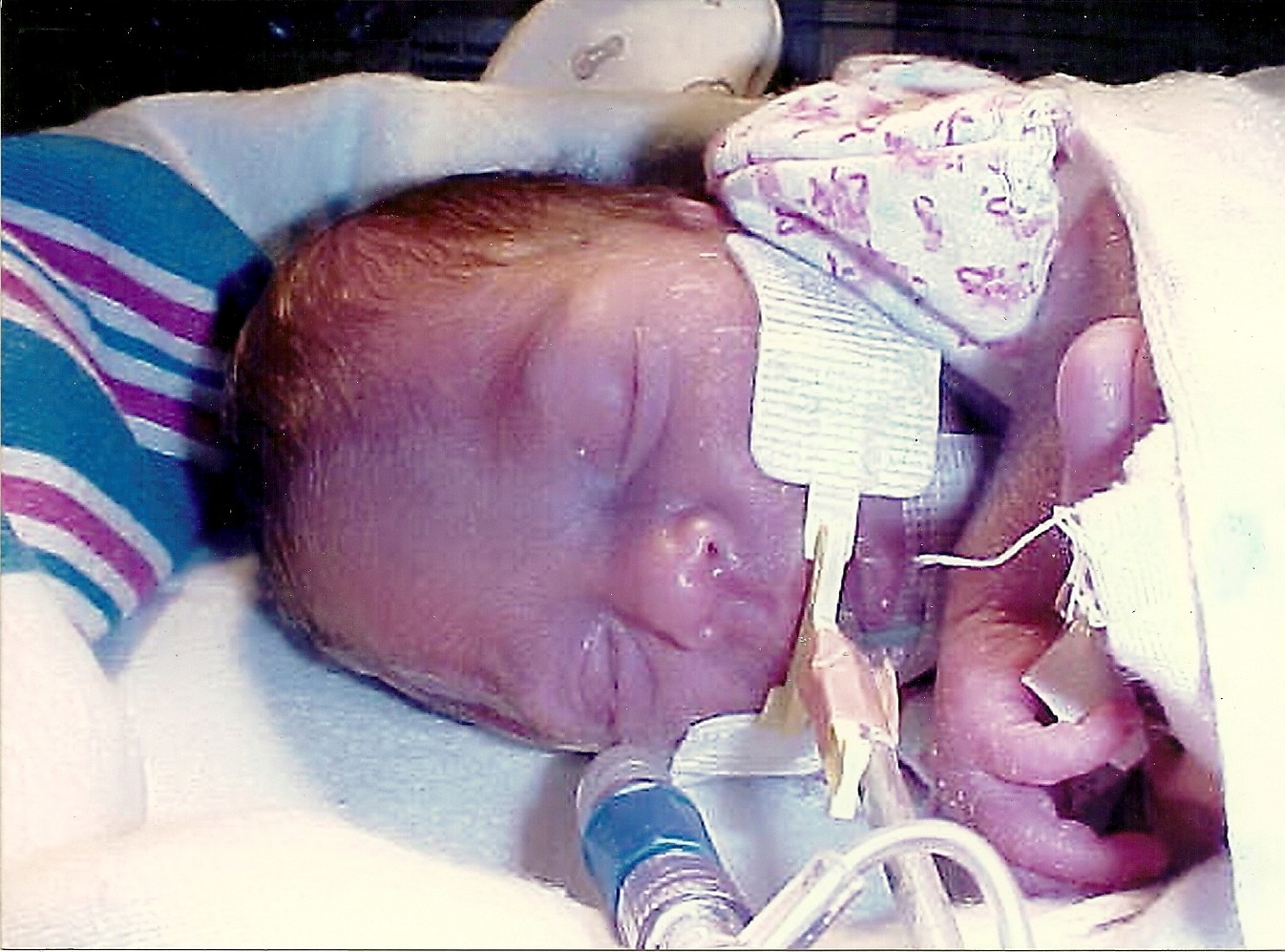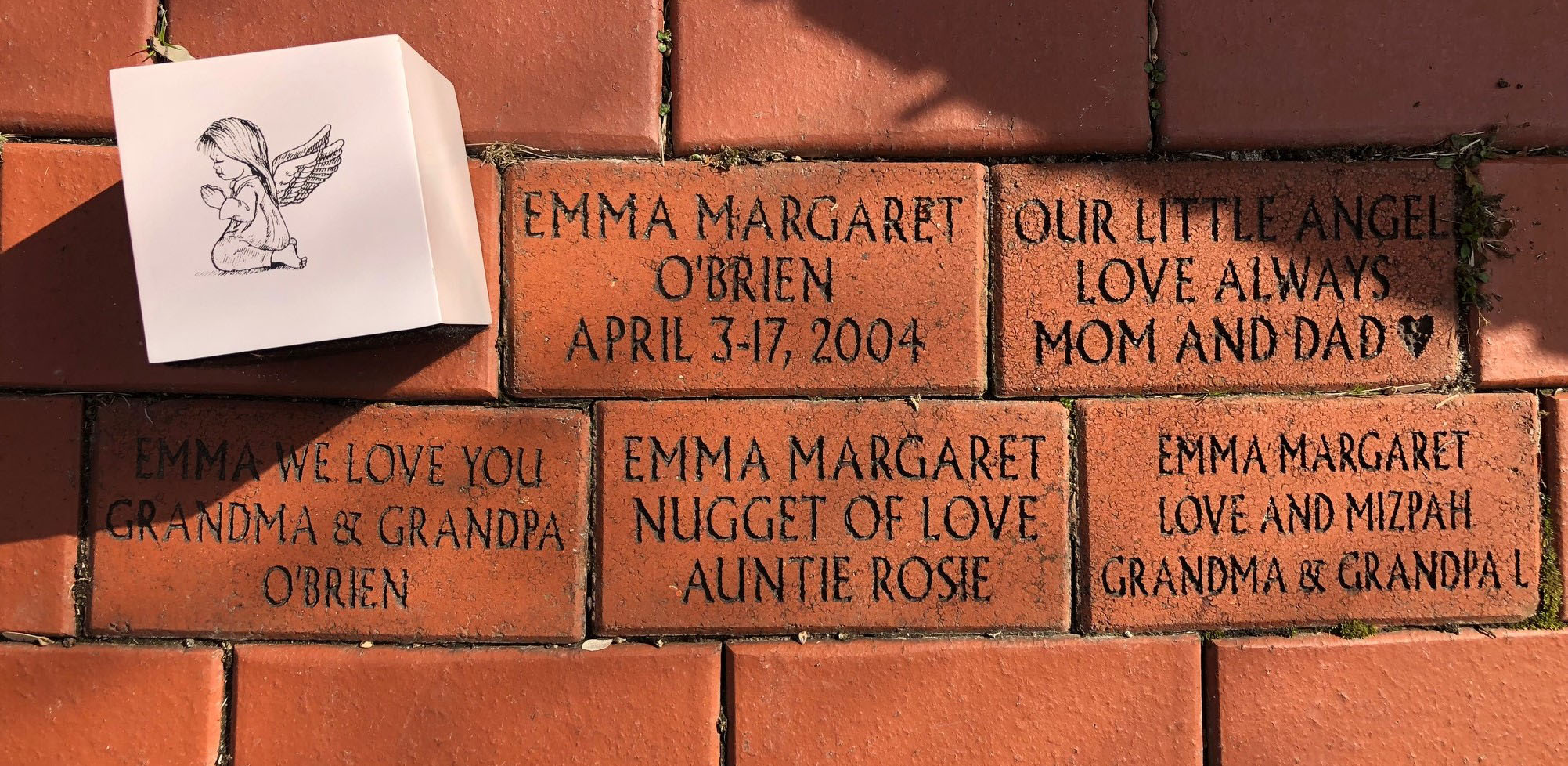 In memory of Emma O'Brien
Your continued generosity and support are truly appreciated!
Xoxoxo
Laura O'Brien