About Dr. Lea Richmond (1923-2018)
Dr. Lea Richmond had an instrumental part in the founding of Northside Hospital. He served as a staff member at Northside from 1968 until he retired in 1998. After retirement, Dr. Richmond remained a member of Northside's Honorary Staff until 2018.
Dr. Richmond's many roles at Northside included:
- One of the original founding physicians of Northside Hospital Planning Association
- Chairman of the *site committee for the Northside Hospital Planning Association (Sandy Springs campus)
- One of the founding board members of Northside Hospital
- Chairman of the Northside Hospital Board of Trustees (1973 – 1974)
"We all must hope that somewhere there are still young physicians as motivated to serve their community as was Dr. Richmond. Good deeds pass from remembrance with the passage of time. But upon his passing, our gratitude for this truly great man must be expressed and remembered..." Click here to view the full comment by Mr. Michael Egan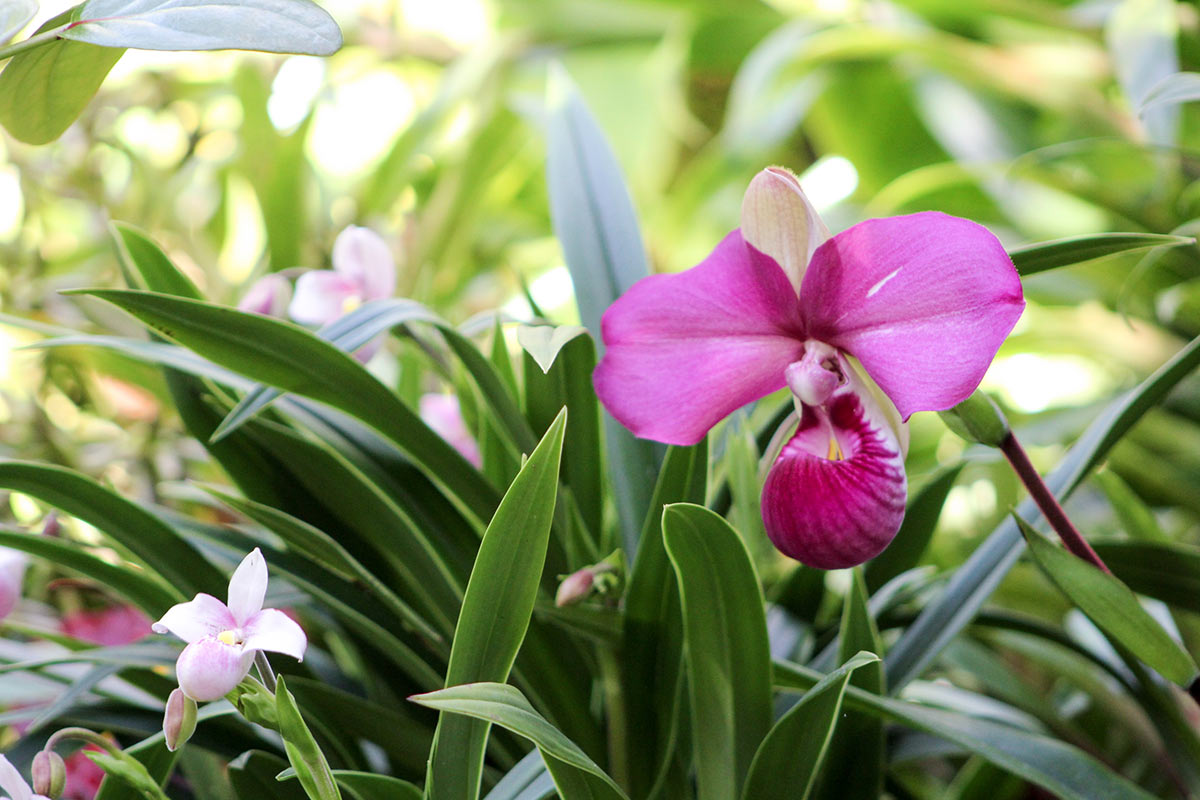 Thank you for making a donation to the Dr. Lea Richmond Memorial Scholarship Fund.
DR. LEA RICHMOND MEMORIAL SCHOLARSHIP FUND
Dr. Richmond's interest in fishing helped pinpoint and secure the site for Northside Hospital.  While chairman of the site committee, he was on a fishing trip with friend Charles Bondurant and happened to mention the need for 20-30 acres of land.  The three Bondurant families lived on 24 acres of land facing Johnson Ferry Road, immediately adjacent to and south of I-285 at the junction of the proposed North Fulton Expressway (GA 400).  Bondurant told Richmond that his family wanted to get away from the construction.  The site committee had inspected and evaluated 12 sites, but the Bondurant property became the unanimous first choice, and an ideal one, at the bullseye center of the area to be served.