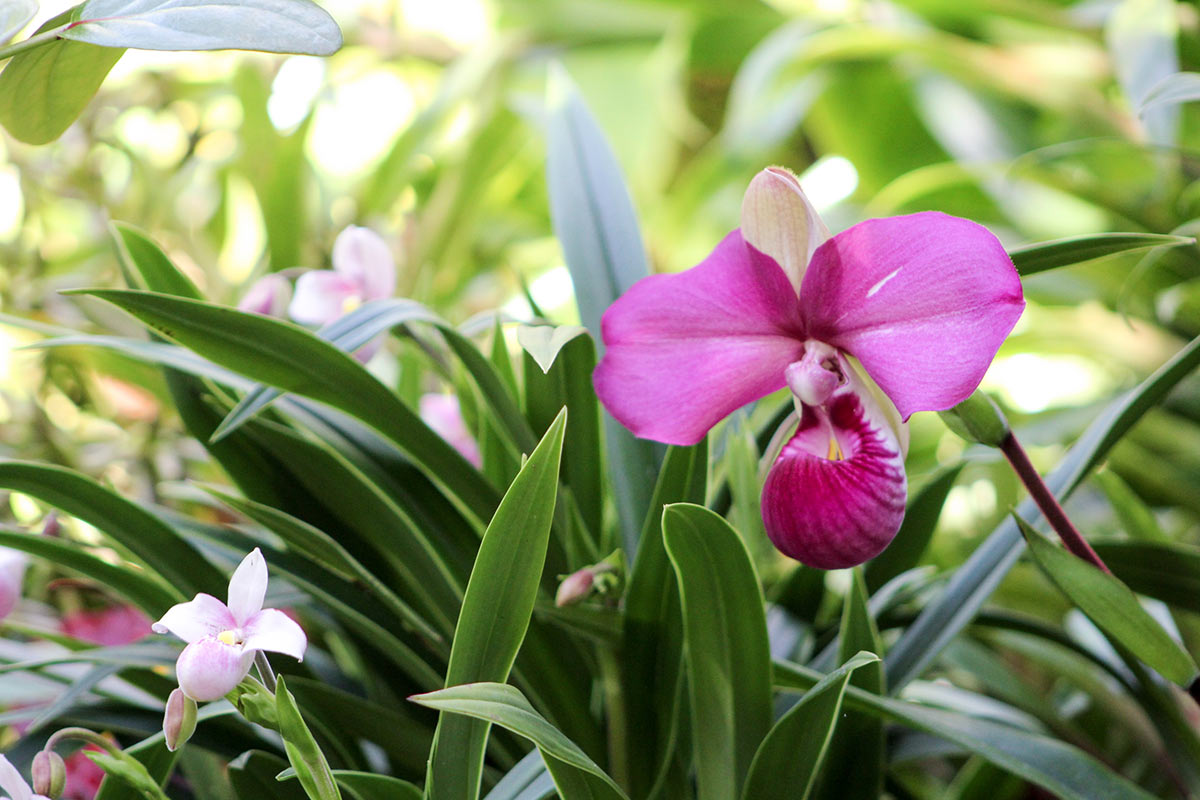 Thank you for making a gift in memory of Lynn Teague.
CLICK HERE to view photos from the memorial dedication.

---
Inspired by visits to Lynn during her treatment at Northside Hospital, Lynn's sister, Beverly, coordinated with Northside Hospital Foundation to use donations from the Lynn Teague Memorial Fund to create a calm, serene and inspiring place of rest for patients and their families away from the patient's room.
This "virtual garden" includes a mural by artist Ryan Coleman that can be seen from inside the lobby of the Northside Hospital Cancer Institute in Atlanta, as well as from the circular drive. The mural incorporates the golden color of sunflowers, Lynn's favorite flower. This space also includes sunflower photos installed inside the tower lobby on the right corridor and low-light landscaping at the entrance and on each side of the tower column under the tower. Watch the video below for a peek into the installation of the mural.
---
We are thrilled to announce that the Lynn Teague Memorial Mural was voted 2018 Readers Pick: Best Mural for Creative Loafing Best of Atlanta!
To see more Best of Atlanta 2018 winners visit https://creativeloafing.com/boa2018. Thank you to everyone who voted!
---
UPDATE: The mural and garden are now complete! Watch how the mural was installed here (https://twitter.com/ryancolemanart and https://twitter.com/NorthsideHosp/status/984461435811057664).
Artist Ryan Coleman begins mural at Northside Hospital Cancer Institute from Northside Hospital on Vimeo.
Donate to the Lynn Teague Memorial Fund