Click here to view all the fun images from last year's event.
ZOO ATLANTA
Arts & Crafts, Music, Face Painting in the Ford Pavilion
Miracle Baby Alumni Club (Preemie Reunion) with staff and activities at the Grand Patio next to Nourish Cafe.
All animal exhibits will be open until 8:15 p.m. (weather permitting)
REGISTRATION
Stay tuned for 2022 updates!
DONATIONS
Stay tuned for 2022 updates!
PARKING
Stay tuned for 2022 updates!
Click here to view the answers to our Frequently Asked Questions.
MIRACLE BABIES PARTY AT THE ZOO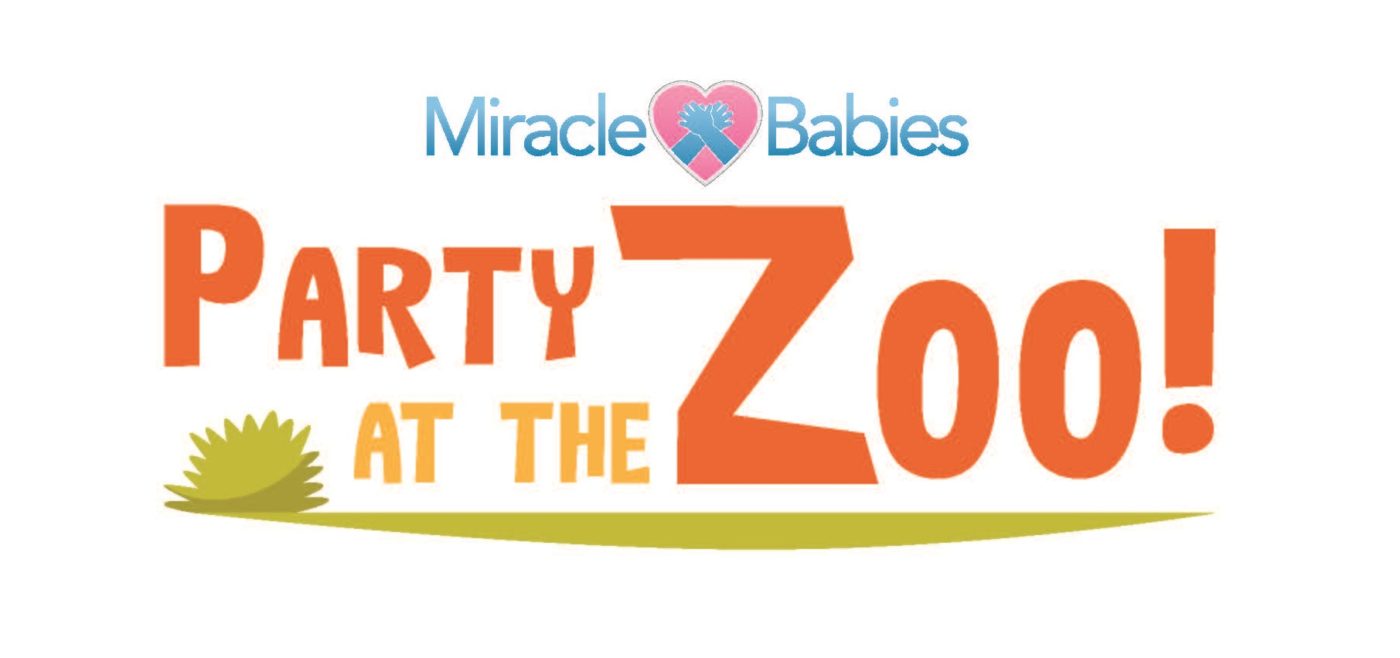 We hope you are in good health and staying safe during these very uncertain times. Each day is different, and we continue to adjust as needed to keep our Northside families and the communities we serve safe and in the forefront of all decisions we are making right now.
Keeping that in mind, we have made the difficult decision to CANCEL the Miracle Babies Party at the Zoo for 2021. As of now, we are not comfortable that we can offer you the proper safe environment that you expect when you attend a Northside event.
Thank you for your understanding and we will stay in touch and bring you updates as we have them. Please continue to stay safe and keep wearing that mask!
See you in 2022!
RELEASE AND WAIVER: By registering for an event or sharing your Northside Story, you authorize Northside Hospital and its affiliated entities to take and use photographs and video of you and your guests from this event, or to use your first name and the message of your story for any lawful purpose, including but not limited to advertising, marketing and other promotional and commercial uses. The photos and video, or your first name and the message of your story may be displayed in print, video or electronic form without restriction as to alteration and without compensation to you or your guests. YOU HEREBY WAIVE AND RELEASE NORTHSIDE HOSPITAL AND ITS AFFILIATED ENTITIES FROM ANY AND ALL CLAIMS OR LIABILITY ASSOCIATED WITH SUCH USE. YOU ALSO WAIVE AND RELEASE NORTHSIDE HOSPITAL FROM ANY PERSONAL INJURY OR PROPERTY LOSS OR DAMAGE YOU MIGHT SUFFER AS A RESULT OF ATTENDING ANY NORTHSIDE HOSPITAL EVENTS THAT WAS NOT CAUSED DIRECTLY BY NORTHSIDE HOSPITAL.