Miracle Babies Party at the Zoo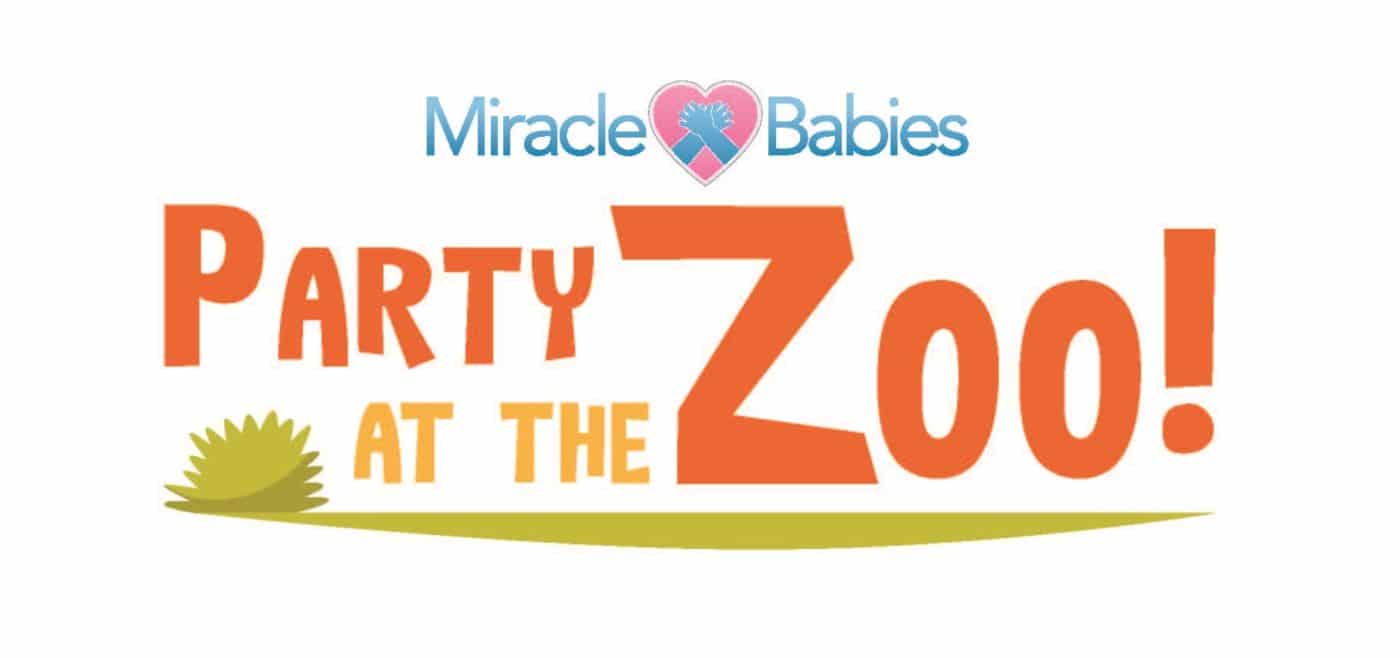 We hope you are in good health and staying safe during these very uncertain times. Each day is different, and we continue to adjust as needed to keep our Northside families and the communities we serve safe and in the forefront of all decisions we are making right now.
Keeping that in mind, we have made the difficult decision to CANCEL the Miracle Babies Party at the Zoo for this year. As of now, we are not comfortable that we can offer you the proper safe environment that you expect when you attend a Northside event.
While this decision was a difficult one to make, we want you to know we are already planning for 2021 and can't want to see you as soon as it is safe for everyone. The 2021 date for our Northside Hospital Miracle Babies Party at the Zoo is May 8, 2021.
If you paid for 2020 registration(s) for this event and would like a refund, please email foundation@northside.com to request a refund. Otherwise, please consider your registration payment as a tax-deductible donation to the Northside Hospital Foundation's Miracle Babies Fund. Our TAX ID is 58-1653541. If you have concerns, please feel free to reach out to us and we will do whatever works best for your family.
Thank you for your understanding and we will stay in touch and bring you updates as we have them. Please continue to stay safe and keep wearing that mask!
See you in 2021!
RELEASE AND WAIVER: By registering for an event or sharing your Northside Story, you authorize Northside Hospital and its affiliated entities to take and use photographs and video of you and your guests from this event, or to use your first name and the message of your story for any lawful purpose, including but not limited to advertising, marketing and other promotional and commercial uses. The photos and video, or your first name and the message of your story may be displayed in print, video or electronic form without restriction as to alteration and without compensation to you or your guests. YOU HEREBY WAIVE AND RELEASE NORTHSIDE HOSPITAL AND ITS AFFILIATED ENTITIES FROM ANY AND ALL CLAIMS OR LIABILITY ASSOCIATED WITH SUCH USE. YOU ALSO WAIVE AND RELEASE NORTHSIDE HOSPITAL FROM ANY PERSONAL INJURY OR PROPERTY LOSS OR DAMAGE YOU MIGHT SUFFER AS A RESULT OF ATTENDING ANY NORTHSIDE HOSPITAL EVENTS THAT WAS NOT CAUSED DIRECTLY BY NORTHSIDE HOSPITAL.