In 2013, at age 58, Mona went to the doctor for her annual mammogram, as she has been doing every year since she was 40. This time however, her doctors found abnormal cells, and Mona was diagnosed with stage 0 breast cancer.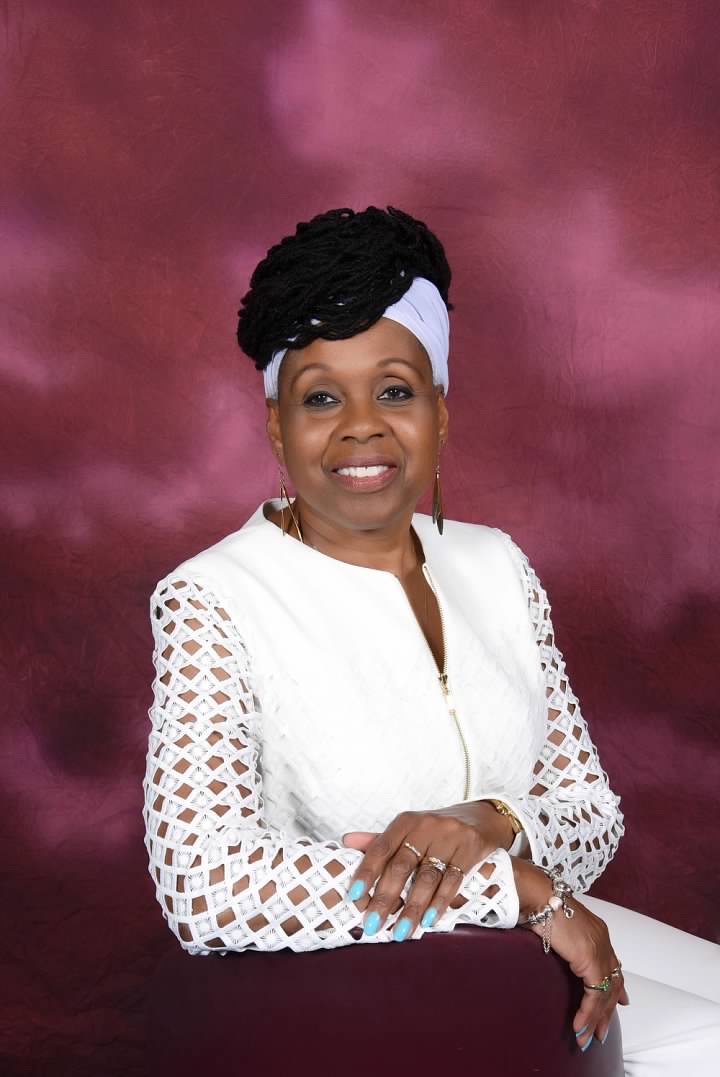 Mona had no family history of breast cancer, so this came as a surprise. "I was devastated," she said, "everyone I knew that had cancer died, so I knew that I was going to die too."
Soon after, Mona received a lumpectomy to remove the abnormal cells and 35 rounds of radiation. Stage 0 breast cancer is the earliest stage, and usually the tumor is not fully formed. "I'm very grateful that it was caught so early," Mona says.
Thankfully, Mona has a strong support system in her family, as she and her husband have been married for 47 years."He is my rock and my best friend" Mona said. They also have three children and two grandchildren. Mona's children resided in two different states. Yet her children frequently visited her, and she had an excellent community in her church. "I had a great support system," She states, "it made me realize how much I have to live for."
Along with her family, Mona also received support from attending Camp Hope. "I originally didn't want to go because it was my birthday weekend," Mona stated, "but my husband and kids really encouraged me to go. It was the best decision I made in all of my treatment. It was so nice to be around so many others who were experiencing similar situations to me."
Through her experience at Camp Hope, Mona became involved with the Northside Auxiliary and Network of Hope. Every year since, Mona has attended Camp Hope as a Buddy for someone who was going through camp for the first time. Now, she leads all of the Buddys at camp each year!
Because of her cancer journey, Mona has made several changes in her lifestyle. She recommends, "Try to eat healthy, go on walks and make sure you're maintaining your weight. Feed your mind with things like reading, meditating and yoga."
Mona and her family love to celebrate milestones in her journey by taking fun vacations. "We went on a cruise to the Caribbean for my 5-year anniversary," She said, "It was absolutely wonderful." They are excited to take a trip for her 10-year anniversary, another huge milestone!
Mona has stayed very positive throughout her journey of battling breast cancer. To other women, she says, "Fight! You have purpose and the will to live!"