Roshanna Laws: Surviving Breast Cancer with Style!
As we know, breast cancer awareness month takes place during the month of October. However, the battle against breast cancer is not limited to that time, and the strength and resilience of these men and women does not go unnoticed.
Roshanna Laws had a history of cancer on her mom's side, but at the age of 34, cancer was not a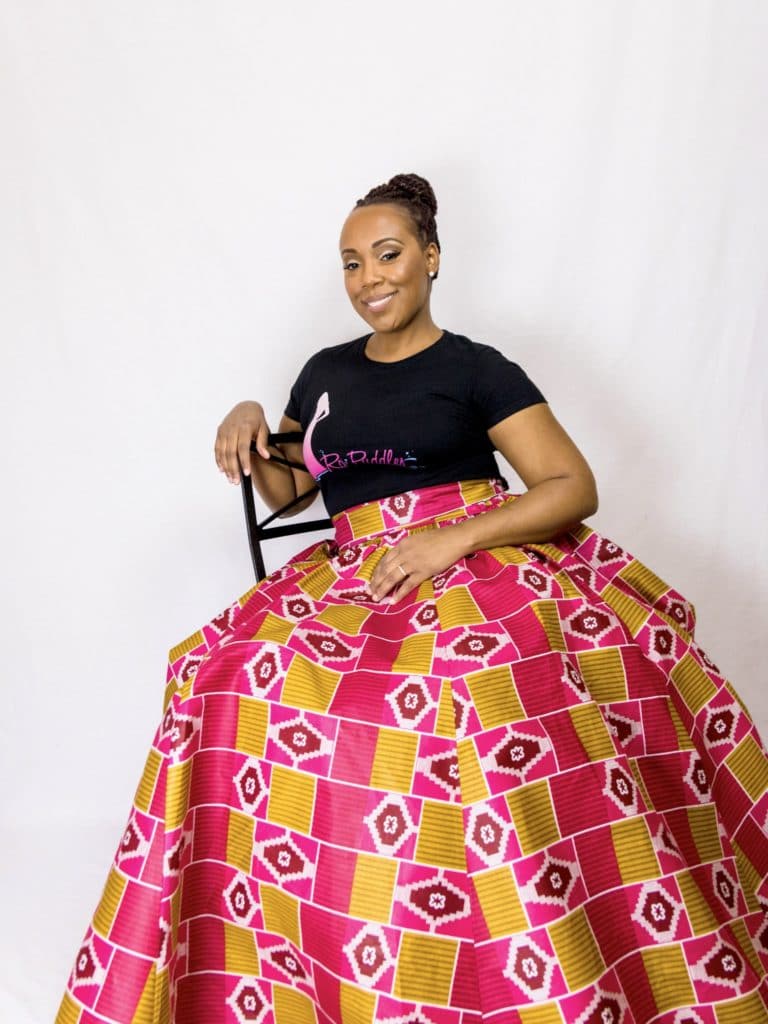 concern. However, Roshanna found a lump in her left breast and decided it was time to get a mammogram. After a biopsy, it was decided that she had stage 3 breast cancer. She began chemo for several months before having a left mastectomy.
One of the most important aspects of battling cancer is having a strong support system. "I was very fortunate," Roshanna recalls. A few months before she was diagnosed, Roshanna became friends with Coretta Whipple through work, and they began to work out with a personal trainer together. Coretta also happened to be a breast cancer survivor, so when the diagnosis came, Roshanna had a built-in support system.
Treatment, however, is always difficult. "I wasn't always hungry during chemo, but when I was hungry, I treated myself to whatever I wanted," Roshanna recalled, "I always made sure I was doing something for myself. My weight fluctuated so much!"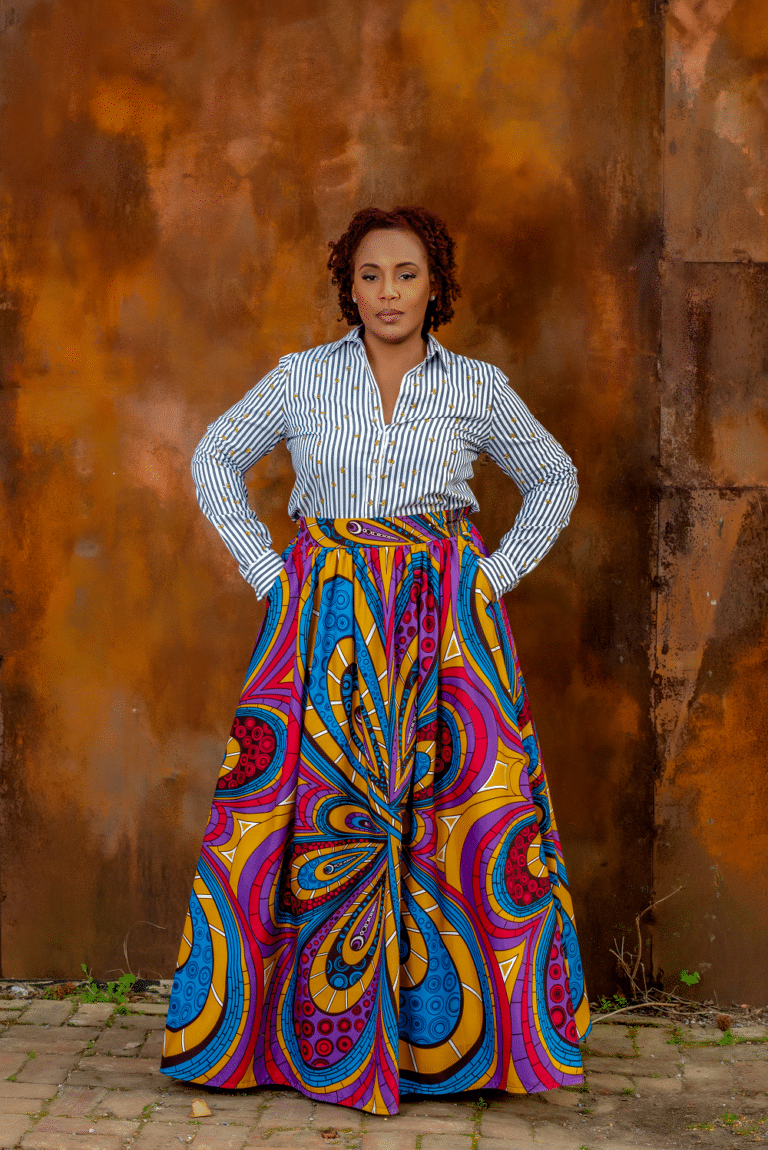 She had her reconstruction surgery at Northside Hospital in 2010 where she received an autologous reconstructive surgery. This form of reconstructive surgery takes muscle from the stomach and places it in the breast which can often be complicated, and her reconstructive surgery was finished after 2-3 surgeries. "My experience at Northside was very pleasant," she remembered.
"I didn't want to tell a lot of people," Roshanna said, "I was so young, I didn't yet identify as a survivor." Now, however, Roshanna owns an online boutique called Fashions by Ropuddles. This past October, Roshanna's business partnered with Painted Pink, an organization that supports millennial women in their 20s and 30s who are diagnosed with breast cancer. "Now that I'm older and wiser, it's very important to me because so many people are unaware of how young you can be diagnosed." Roshanna stated.
In 2020, Roshanna was eleven years cancer free! In 2019, to celebrate being cancer free for ten years, Roshanna planned a photoshoot for herself to document her journey. She plans on celebrating more when she can have a party safely.
When asked what advice she would give to other women, Roshanna said, "Don't look online! You are not a statistic. Find the right doctor you can trust, and stand up for yourself!"
Learn more about Northside's Breast Care Fund here
Learn about Roshanna's boutique here!