In July 2009, Sandra, 46, went for her annual mammogram. After a follow-up ultrasound and needle biopsy, she was diagnosed with stage I breast cancer.
"When they called me at work to tell me that the biopsy confirmed the cancer, I just broke down. I didn't know what to do. I was so vibrant, I thought I was in the best shape of my life at that point," said Sandra. "I couldn't believe I had breast cancer."
Her cancer was right underneath the skin of her left breast. An MRI and additional testing showed various "pop-ups" of cancer cells in that breast. After consulting with doctors, Sandra opted for a bilateral mastectomy. Little did she know at the time, but after surgery the doctor told her there were some spots in the other breast as well.
Sandra was a single mom to three children during this time.
"I was the one parent they always knew they could rely on," said Sandra. "I knew I had to be strong for them."
When Sandra's boss heard of her diagnosis, she took her into a conference room. Sandra wasn't sure what to expect since her boss was a "pretty tough cookie," but she told her to surround herself with the best doctors and nurses.
"My boss' encouragement gave me extra strength to go through all the testing and procedures that I did," commented Sandra. "If you are a boss or supervisor to someone who is diagnosed, the way you react to their news greatly affects the patient and is tremendously important to her outlook."
Along with immense support from her job, Sandra also had great family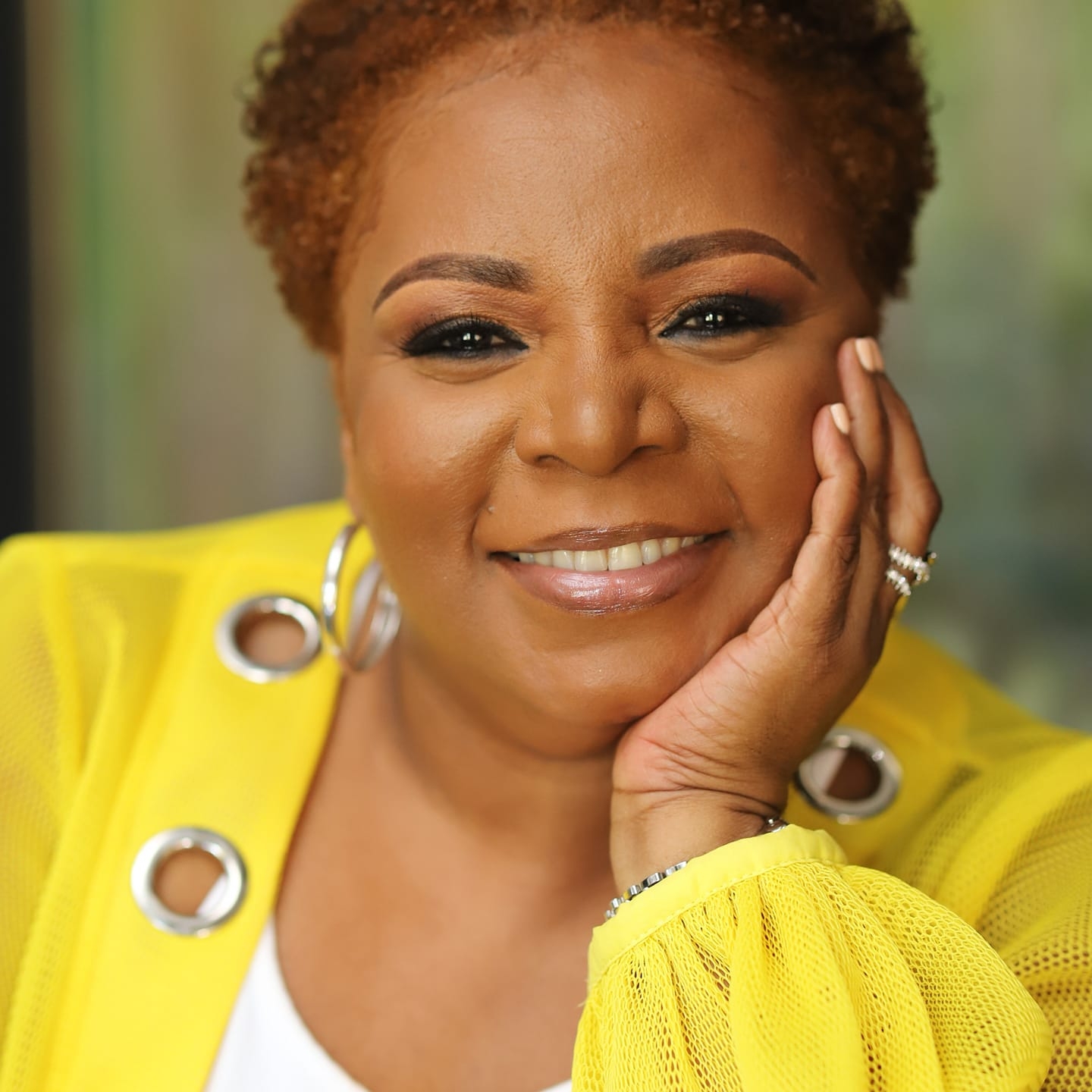 and friends. One friend drove from Hiram to Alpharetta to go to every single appointment with her.  She also had a cousin fly in from Texas to help clean her house before she got home from the hospital.
"But my biggest support was from my oldest daughter," said Sandra. "She took care of me, made sure I took all my medications, comforted me when I was in pain, and even bathed me. I don't know what I would have done without her. She was my rock," noted Sandra as she held back tears.
After the first surgery, she woke up in excruciating pain. "Since my cancer was so close to the skin, the laser burned my skin. Within a couple of weeks, the skin was not viable, and the surgeon had to cut it out in the office," noted Sandra.
The skin deficits led to her second surgery, which was a full thickness skin graft. She also developed capsular contracture, a dense scarring that can cause chronic pain and distortion in the shape of the breast. Women who have had radiation therapy any time in the past are at greater risk for developing this.
Unfortunately, due to Sandra's propensity for scarring and keloids, she had to undergo several additional surgeries, and it's been a long, tough road.
Her advice for women who have been diagnosed:
Interview the doctors thoroughly and ask about different options. "For instance, I had a transflap surgery where they took muscles from my back and connected them with the front of the breast to hold them up. Now, after going through and talking to other women, I wish I had done it with stomach muscles instead," noted Sandra.
Consult with other women who have been down that road to tell you all the questions to ask. "An example of this is that I should have asked about nipple sparing surgery up front. But I didn't know any better," said Sandra.
Educate yourself on what programs are out there. "There are networks of women out there to hold your hand and help you through, but you have to ask," noted Sandra. "Don't be afraid, don't be quiet, and let people know what is going on because they are there to help you."
Sandra is now in a healthy place where she can help others.
" I want to be the strength for someone who needs it," stated Sandra. "I now volunteer for Northside's Network of Hope to help other women. Sisterhood is so important.  You need to have people around you who know what you are going through." As a woman of great faith in God, Sandra feels like this is her calling.
Despite all she has been through, Sandra was able to start her own professional organizing company.  "I provide my services free of charge for women going into or coming out of surgery. There is so much going through your mind at that time, it's hard to focus on the logistics of getting things off of higher shelves and making sure the layout of your house is easy to maneuver," said Sandra.
At one point she was in the hospital having a "why me" pity party, and the nurse said, "Well why not you?  You are the one in eight women who can handle it," remembered Sandra.
"That was a light bulb moment for me. During my physical and mental healing process, that gave me the strength to have balance and focus on still being here," said Sandra.  "I'm just humbled to be alive."