In 2007, Vicki was diagnosed with early stage breast cancer. She had 2 lumpectomies before eventually deciding to receive a bilateral mastectomy. During this time, she did not have to receive chemo or radiation. To pay it forward she became very involved with Northside's Network of Hope and served in leadership positions with the Northside Auxiliary. She attended and volunteered at Camp Hope, spoke at Tennis Against Breast Cancer, visited patients in the Infusion Center and additionally spoke at high schools about being a breast cancer survivor.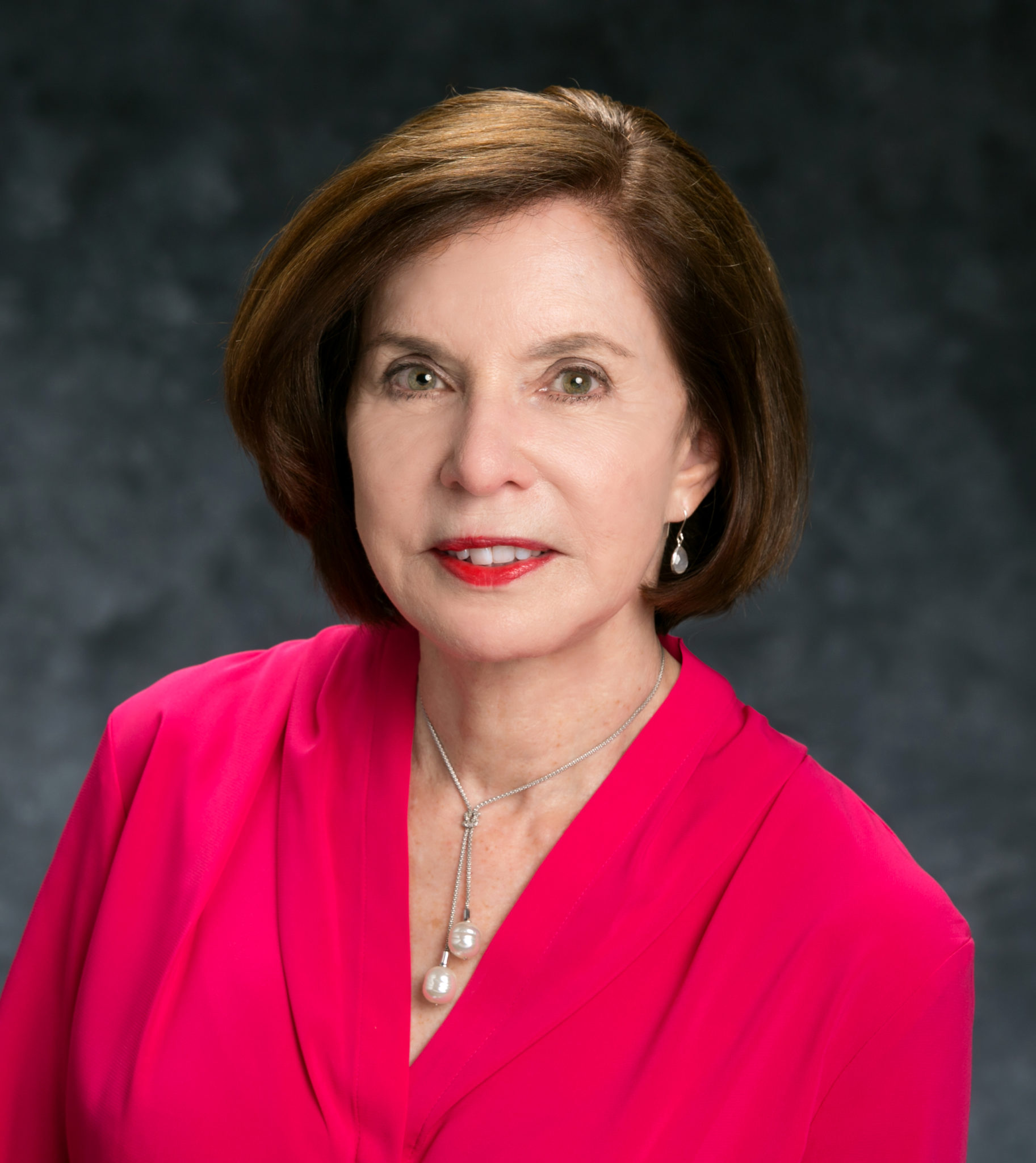 In late 2019, Vicki and her husband were preparing to move to Pennsylvania to be closer to family. However, that all changed when Vicki detected a lump during a self-examination. She had a biopsy, and breast cancer was confirmed. "Thankfully, we found everything in time to not accept the offer on our house and plan treatment with my doctors at Northside." Vicki said, "Everything would have been different otherwise."
Vicki was put on a year-long treatment for her breast cancer. She received surgery in March and began a very aggressive chemotherapy treatment plan. In August, she finished the more aggressive forms of chemo and received reconstructive surgery. "I have five months down, and seven months to go." Vicki stated.
Luckily, Vicki has a fabulous support system. Her husband, four adult children, their spouses, and five grandchildren constantly give her encouragement and support. "As far as family, I rank right up at the top!" she stated. Vicki even welcomed a new granddaughter into the world during one of her chemo treatments. Her son texted her, "It's a girl!" And the staff at the infusion center celebrated with her. "They were my support system in that moment." She said.
Even during quarantine, Vicki's family and friends helped her in any way they could. "There was a time that we did not need to cook," she said, "people are always dropping off food and flowers. Just a few days ago, I got home and there were flowers on my doorstep!"
Because Vicki was treated twice at Northside Hospital, even though there was a 13-year gap, she had the same oncologist and surgeons. "Establish relationships with your doctors, nurses, and medical support because you are all part of the same team."
Vicki can't wait for next April when her treatment will be complete and she should be cancer free, but for now, she is thankful for her family, friends, and support network. From the perspective of a survivor, she says to other women, "do self exams, reduce stress in your life, don't smoke or drink, and get exercise. Above all, listen to your body. If I didn't listen to my body, my story would be very different."