Celebrate a Special Occasion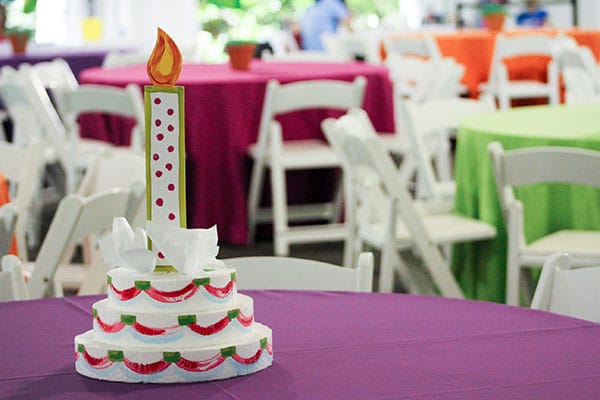 Recognize a friend's passion for philanthropy, commemorate a loved one's victory over cancer, or celebrate a birthday or retirement with a gift to Northside Hospital Foundation.
Your honoree will receive a letter in recognition of your generous donation. Your gift can be designated to a specific fund, or to the area of greatest need. All gifts are tax-deductible.