Memorial Donations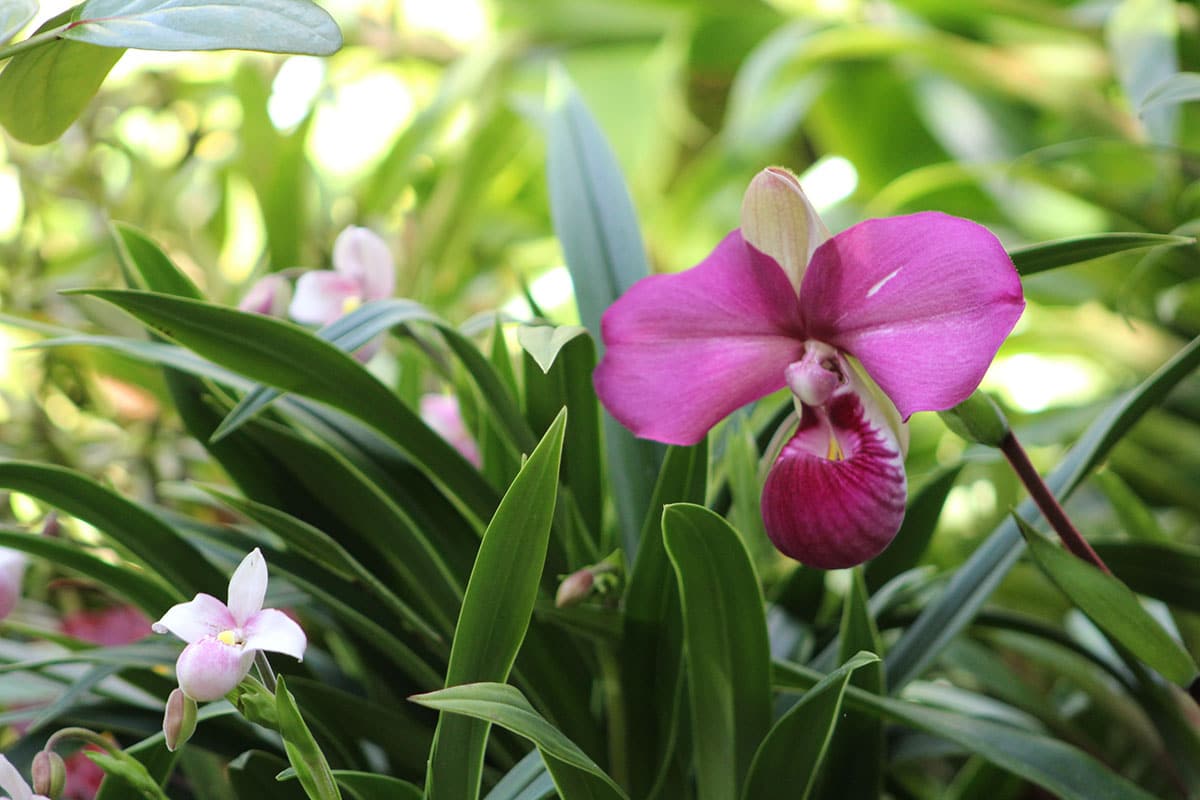 Recognize the passing of a loved one by making a memorial donation to Northside Hospital Foundation.  A gift "in lieu of flowers" provides help and support to those who need it in our hospitals and communities. Memorial gifts are a fitting way to acknowledge a loved one's long battle with cancer, love of philanthropy or generous spirit.
Your honoree's family receives a special message in recognition of your gift. In addition, you will receive a thank you letter for your tax-deductible donation. Designate your gift to a specific fund, or to the area of greatest need.
For questions about making a gift, or to make a gift via mail or phone, contact us.