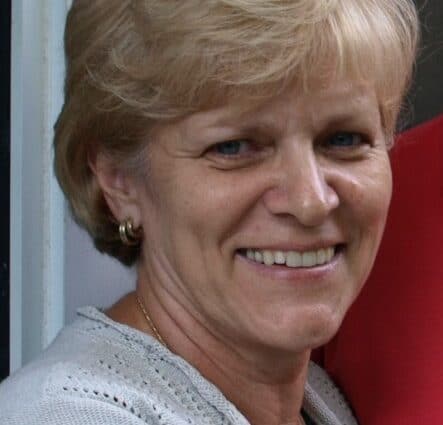 Karin Sikorski, age 75 of Temple, GA, passed away on Sunday, May 9, 2021at Northside Hospital Cherokee.
She was born on December 19, 1945 in Augsburg, Germany. Mrs. Sikorski worked at Lockheed Martin in the printing department for 20 years.
Karin is preceded in death by her mother, Maria Spath; her brother, Heinrich Strass; brother in-law, Dan Sharp; daughter in-law, Sharon Sikorski.
Read the full obituary here.
Karin Sikorski – Memorial Donation